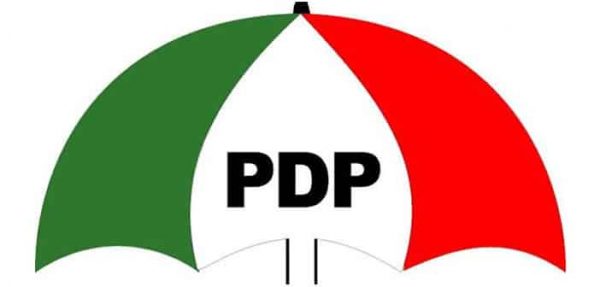 The Board of Trustees of the Peoples Democratic Party has called on aggrieved members who left the party to follow the footsteps of former Vice President Abubakar Atiku "and return home".
The Chairman of the PDP BOT, Senator Walid Jibrin, made the call while briefing journalists on Wednesday in Abuja.
Abubakar on Monday formally visited the secretariat of the PDP after dumping the All Progressives Congress.
Jibrin said: "As the party joyfully welcomes Atiku back to his home, PDP, we are equally waiting to receive more members.
"We are waiting for the President of the Senate, Senator Bukola Saraki, Senator Rabiu Kwankwaso, other senators, members of House of Representatives and APC governors who left the PDP.
"Let all of us unite and take back power from APC come 2019."
Ahead of the December 9 PDP National Convention, Jibrin urged aspirants to develop the spirit of sportsmanship.
He urged aspirants to accept the verdict of delegates, cooperate with the winners and remain loyal to the party as power comes from God.
Jibrin said the BoT had not anointed any contestant, adding that the Board was ready to work with whoever emerged victorious.
He said: "I want to assure our party members that whoever emerges as National Chairman, the BoT is ready to cooperate and work with him or her for the progress of the party.
"I will like to reiterate our position that the BoT has not anointed any candidates for now."
JIbrin commended the judiciary for saving Nigeria's democracy by putting and end to the crisis in the party.