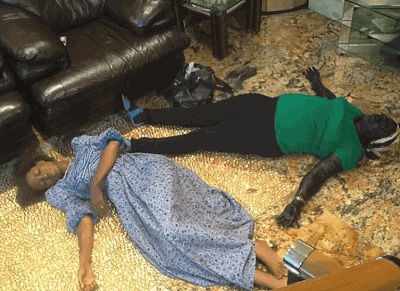 Yoruba actress, Queen Temitope Oluwa, is presently on location shooting her new Yoruba film, Saratu.
Queen Oluwa is said to have been on location for months now, with top flight actors and actresses in the Yoruba movie industry.
Amongst them are Antar Laniyan, Binta Ayo Mogaji, Ijebu, Kemi Afolabi and several others.
Copyright The Eagle Online.
Permission to use quotations from this article is granted subject to appropriate credit being given to www.theeagleonline.com.ng as the source.
Follow @DEagleOnline