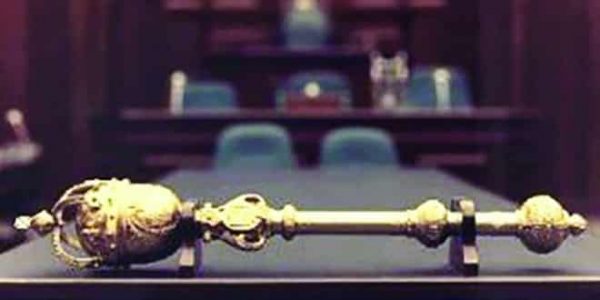 The Niger State House of Assembly on Thursday passed the state contributory healthcare bill.
This followed the adoption of the report of the House Joint Committee on Health, Finance, Labour and productivity at the plenary in Minna.
Presenting the report, John Bahago, Chairman of the committee, said the establishment of the scheme would go a long way in improving healthcare delivery in the state.
Bahago said: "The committee in carrying out its assignment held stakeholders/public hearing.
"The committee considered the bill clause by clause with a view to ascertaining its merits and necessity.
"This is in addition to comparing the bill with similar laws passed by other legislature and drawing from the amended National Health Act 2014."
Bahago said the scheme would help in reducing financial barrier to quality healthcare services in the state.
He said: "The bill is to ensure that residents of the state have access to affordable and quality healthcare services.
"Also, the establishment of the state contributory healthcare scheme will contribute in reducing the financial barrier to quality healthcare and high out of pocket payment for medical bills.
"Additionally, the Federal Government has made it mandatory for all states to establish a Health Contributory Scheme to enable them access the Basic Healthcare Provision Fund."
The House thereafter dissolved into committee of the whole for clause by clause consideration of the bill, after which it was passed.
The Speaker, Alhaji Marafa Ahmed, thanked the committee for a thorough job, saying the passage of the bill would help transform the health sector in the state.
Marafa directed the clerk to forward clean copies of the bill to the governor for assent.
In a related development, the assembly passed a resolution reinstating the member representing Tafa, Danladi Iya, after his seat was declared vacant for defecting from the All Progressives Congress to the Peoples Democratic Party.