By  Pam Jenny.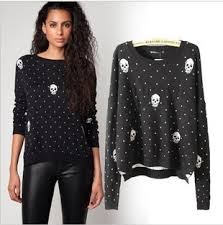 The rains are still on and it is necessary for every man and woman out there to personalise their look with their sweaters. Gone are the days when sweaters were only worn to keep the cold away. Now, they serve as a form of jacket or bolero for women or even come in handy as a jacket or waist coat for the male folk.
Remember these tips.
*Pick the right sweater material. If you have a thin body you should be more closely in selecting materials for body and texture can be seen contain. Choose materials such as cashmere, corduroy, wool, knitted sweater or denim which follows the shape of your body. Avoid wearing clothing that is larger than the size of your body.
*For those of you who have a body is (not too high) should be careful choosing capri example to be paired with sweater (such as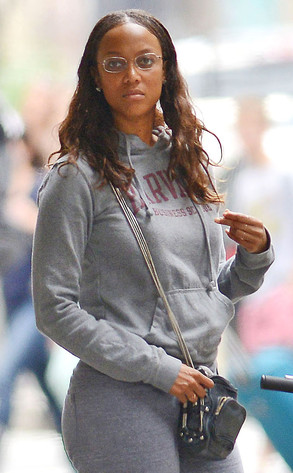 knitting sweaters.) Because capri pants tend to make you look shorter or fatter. It is better you choose shorts above the knee or long pants and adjust with your heel. Do not just choose also knitted sweaters.
*If you want your body look more curvy then you can add a belt. For those of you who have straight or boyish body shape then you can wear a belt to show the impression of curves. Wear your pants on top of the line or over a thin sweater women hip-length.
*For the men, complement your sweaters with the right trousers, You could even chose a matching tie if you want to create a formal look in the office or just keep it simple with a nice shirt.
*If you are pluz-sized, Choose dark colours and collar V model or newfangled kimono sweater. Use a shirt or a shirt that does not leave the impression stacks (for example, there are pockets or ruffle) so it does not look more full.

Sweater Types
.Off the shoulder
.Deep V-Neck
.Simple Cashmere Sweater
.Fitted Cardigan
.Cap Sleeve Sweater
Thinking of what to wear next? The choice is yours so make your pick.