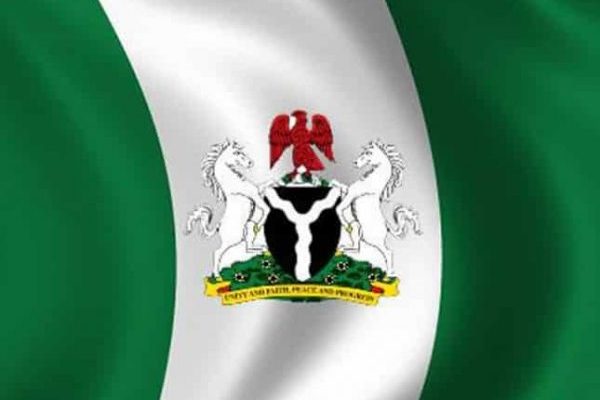 The Federal Government, on Wednesday, allotted N39.52 billion worth of bonds in its November auction, refusing to accept higher rates from subscribers, the Debt Management Office says.
In a statement obtained from its website in Abuja, it said three bonds in tenors of five, seven and 10 years were offered at the auction.
The News Agency of Nigeria reports that the Federal Government had initially offered N115 billion to investors.
The statement also said that allotments were made to the successful bidders at 15.20 per cent for the five-year, 15.50 per cent for the seven-year and 15.83 per cent for the 10-year bond.
It said: "Although subscription levels were higher than the amount allotted, it was observed that the DMO was unwilling to accept higher rates from subscribers.
"This is to moderate debt service cost and maintain market stability as the rates at which each of the bonds allotted were close to their secondary market yields."
Giving a full breakdown, the auction results also obtained from the website stated that for the five-year bond, N35 billion was offered; N3.80 billion was subscribed for, while N1.10 billion was allotted.
It also said that for the seven year paper, N35 billion was offered, N18.67 billion was subscribed for, but N4.27 billion was allotted.
For the 10-year paper, which investors showed strong preference for, N45 billion was offered, N80.23 billion was subscribed for, but only N34.15 billion was allotted.
NAN also reports that Nigeria issues sovereign bonds monthly to support the local bond market, create a benchmark for corporate issuance and fund its budget deficit.