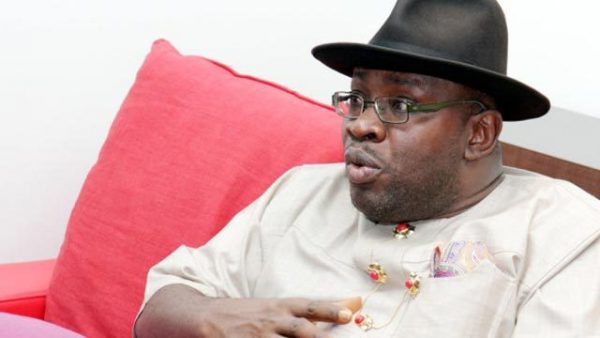 Governor Seriake Dickson of Bayelsa State on Saturday inaugurated the state's Golf Course at the end of the International Open Invitational Tournament.
Dickson, speaking at the inauguration and closing of the two days inaugural tourney in Yenagoa, said the Golf Course was in line with tourism development of the nation at large.
The News Agency Nigeria reports that the inaugural tournament involved over 28 professional golfers drawn from five African countries: Zimbabwe, Gabon, Ghana, Cameroon and Nigeria.
The tournament also had some professionals drawn from 11 states of the federation: Rivers, Edo, Enugu, Delta, Cross River, Kogi, Niger, Lagos, Osun, Abia, Bayelsa States and Abuja
The two-day event was in honour of Dickson.
Dickson will be vacating the governorship office on February 14 for the Governor-elect, David Lyon.
Dickson said: "This inauguration in my honour is a good development and I believe this should be the best Golf Course.
"This is one of the good ideas I have which has translated into action.
"My advice to the incoming administration is to work toward achieving greater development for the people.
"They should know that this dream of development is about the future of our state.
"I hope the next administration will see the need for continuity."
In the game played during the inauguration, Francis Epe of the Ikoyi Golf Club, Lagos emerged the winner of Bayelsa Open Golf Invitational tournament.
Epe stroke seven under par over 18 holes to win.