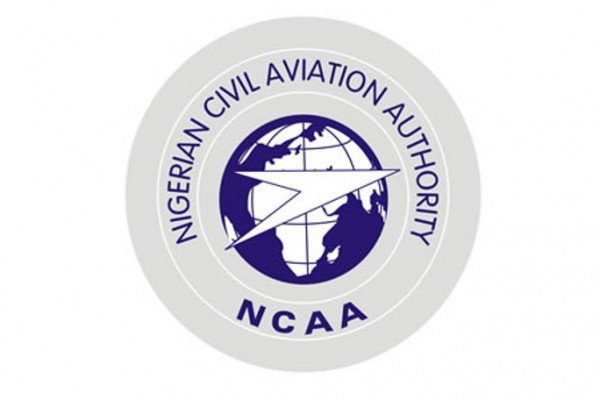 The Nigerian Civil Aviation Authority said on Tuesday that it would sanction the crew of the aircraft arrested in South Africa over alleged money laundering if found guilty.
The plane, a Bombardier Challenger 600, was said to have taken off from the Nnamdi Azikiwe International Airport, Abuja.
One of the owners of the aircraft is the President of the Word of Life Bible Church and President of the Christian Association of Nigeria, Pastor Ayo Oritsejafor.
It also had a Nigerian crew on board.
Samuel Adurogboye, the Deputy General Manager of Public Affairs of the NCAA ,said in a statement in Lagos that money laundering was a criminal offence.
Adurogboye said: "What I can tell you now, as NCAA position, is that money laundering is a criminal offence; the matter is being handled at the two governments' level.
"If at the end of investigation the crew are found culpable, we will sanction them."
The private jet, with US registration number N808HG, was arrested by South African officials on September 5 with $9.3 million cash loaded in several suitcases.