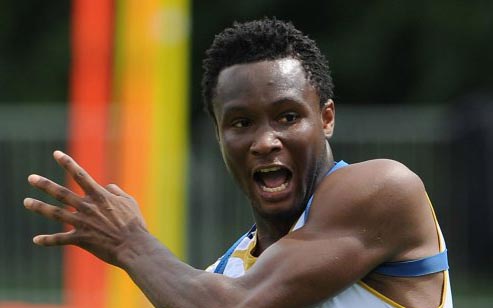 John Mikel Obi has labeled his former teammate, David Luiz, as the bad one.
Obi was asked which Chelsea player would be the best Pope in a hilarious interview – and it's bad news for Luiz.
The Nigeria international, 29, doesn't think Luiz would be much good at the Vatican – and even branded him a "terrible" option!
Asked who would be the best, Obi said: "I don't think any of us would get anywhere close to that."
"He is a bad one, the worst one. He'd be a terrible Pope."
The suggestion of Cesar Azpilicueta is one Mikel warms to before settling on back-up goalkeeper Asmir Begovic.
He said: "Cesar might be all right but I think I'll go for Asmir Begovic.
"He's a very good guy. I think he could be a nice Pope."
Mikel swapped London for China last week after agreeing a move to Tianjin Teda.