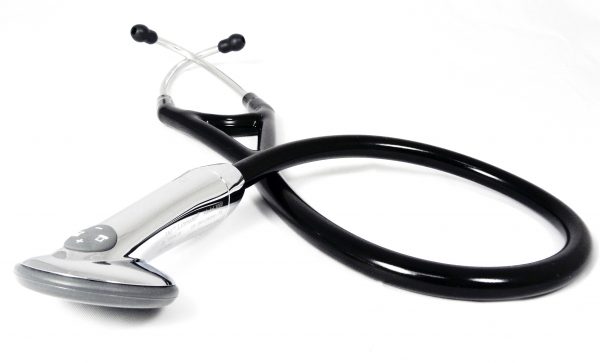 What leads to bronchitis in children 
A family physician, Dr Wisdom Ihejieto, has attributed changes in the breathing condition of children to weather and air infections.
Ihejieto told the News Agency of Nigeria in Abuja on Wednesday that such disease was called bronchitis which was common in children.
Brochure, according to him, is part of the lung, the respiratory system and children are highly susceptible to infections, especially with harsh and dusty weather.
He said the prevalence was high now, adding that when parents noticed difficulty in breathing and persistent cough in their children they should see a doctor.
He added that bronchitis was also air-related infection that could be picked up from the dust and it was more prevalent in children.
Ihejieto said that the clinical signs of bronchitis, included fever, difficulty in breathing and cough.
The physician said when a parent noticed these signs, they should consult a doctor.
He said that this would help the doctor to review, make proper diagnosis and proffer treatment.
Issa Ahmed, a civil servant, said that he could barely sleep because his eight-month-old baby coughs and breathes with much difficulty.
Ahmed said because of the symptom he took the baby to hospital where the doctors told him that there was nothing to worry about.
Omoyeni Bimbo, a nursing mother, also said that she noticed similar signs in her nine-month-old baby and was initially scared until she was told that it was bronchitis.
She said that she sought for medical help and her worry was assuaged by the medical doctor who told her it was a weather-related sickness which would soon cease.