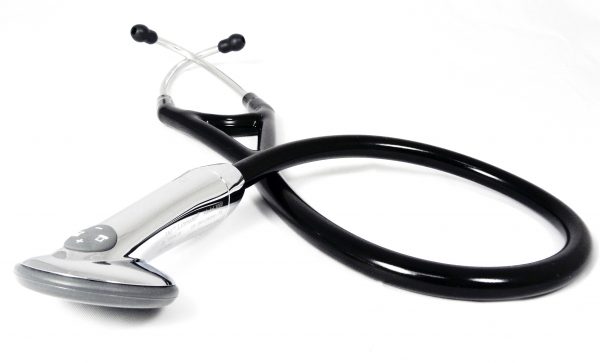 What causes difficulty in child birth
Dr Juliet Ochi, a Paediatrician with Enugu State Teaching Hospital, says Female Genital Mutilation can cause difficulty in child birth.
Ochi told the News Agency of Nigeria in Enugu on Thursday that FGM could also deny women sexual satisfaction.
She said: "One of the problems a girl child is likely to experience in life due to mutilation on her is lack of sexual satisfaction when she grows into adulthood because the exercise involved cutting off part of her genital organ that helps a woman to get satisfaction sexually."
Ochi added that the cutting of the clitoris on the girl-child could lead to difficulty in child delivery because the part cut off could no longer stretch itself as such, difficulty in giving birth would occur.
According to the medical doctor, most of the mutilations carried out on female children had always brought about many health problems.
She further explained that the exercise could lead to excess bleeding on the child which could lead to the child's death.
She noted that some of the complications resulting from the mutilation of a girl's genital cannot be reversed, urging parents to be very careful in handling their children's health issues.