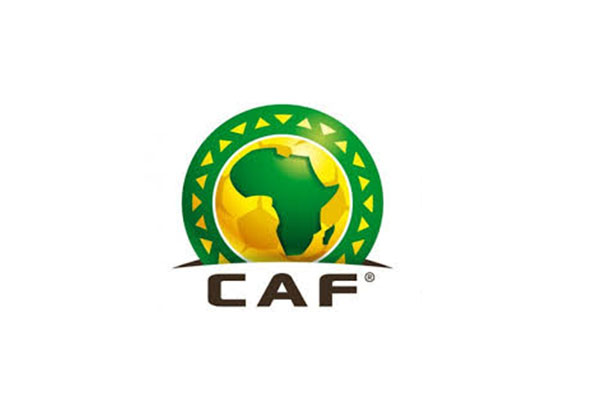 The Executive Committee of the Confederation of African Football has dismissed allegations against its leadership as contained in a report by PricewaterhouseCoopers, describing them as unfounded.
The committee at its meeting on Friday in Doha, Qatar devoted the first part of the session to examining the PwC report.
The report, titled: "CAF Organisational Review," for 2015 to 2019 was carried out in the past three months.
CAF, in a report on the committee's report, placed on its website, claimed that officials of PwC were invited to the meeting but failed to make it.
It said: "The CAF Executive Committee disputes unfounded allegations contained in the report, particularly regarding the following points: Support for funerals, FIFA FORWARD funds and Tactical Steel.
"The support for funerals are acts of solidarity in support of families of individuals who have served African football, including the family of the late Hussein Swaleh, who passed away in a plane crash.
"The use of FIFA FORWARD funds is strictly governed by procedures set by FIFA. As a reminder, the periods —- 2015, 2016 and 2017 —- were the subject of a FIFA audit by international firms, including PwC.
"Regarding 'Tactical Steel', the procedures are before various jurisdictions."
CAF however stated that it was ready to provide the relevant justification for the matter as previously authorised by the CAF Executive Committee.
According to the website, the second part of the meeting was devoted to the presentation of "Transform CAF 2021", being the roadmap for the period 2020-2021.
It said the plan was aimed at spearheading the transformation of CAF in two years, and transforming CAF into an organisation managed (and) bounded by the best international standards.
It said: "This roadmap will focus on structural reforms, some of which started in 2019, whilst others have already yielded dividends."
CAF went further to say "Transform 2021" was based on four main pillars.
It said: "These are organisation and governance, competitions, refereeing, and infrastructure development.
"These four pillars will be implemented though 122 measures of which 17 have been deemed of the highest urgency and should be completed by June 2020.
"The roadmap will be governed by a steering committee at the Executive Committee level and monitoring committee at the administration level.
"A dedicated `Project Management organisation' unit has been put in place to coordinate all the efforts and ensure the roadmap follow-up."
CAF went on to assure that a quarterly "Transform CAF 2021" progress report would be published on the CAF website starting in June 2020.