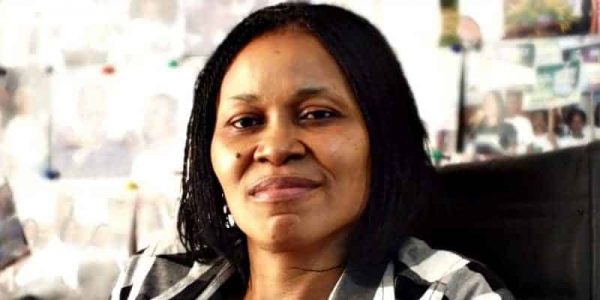 An NGO, Women Arise for Change Initiatives, has called on the three tiers of government to implement legislation and guidelines that tackle the menace of violence against women in Nigeria.
Dr Joe Okei-Odumakin, President of the NGO, made the call in an interview with the News Agency of Nigeria on Sunday in Lagos.
Okei-Odumakin spoke on the commemoration of the 2018 International Day for the Elimination of Violence against Women marked annually on every November 25.
According to Wikipaedia, an Online publication, the United Nations General Assembly has designated November 25 as the International Day for the Elimination of Violence Against Women (Resolution 54/134).
Okei-Odumakin said: "One major way of eliminating violence against women is the implementation of various guidelines and legislations that have been created toward tackling the menace of violence against women.
"We also need to increase the capacity of our law enforcement agencies, educate the citizens more than we are currently doing, and ultimately, our society must criminalise all forms of actions of violence against women."
The human rights activist also urged governments to ensure that women, being the highest population in the country were made to leave freely and without fear.
She urged women to discover the strength that existed not only in their numbers, but also in their ability as equal humans to others.
Okei-Odumakin advised women to ensure that they broke the culture of silence, which according to her, imposes a lot of reactionary culture of suppression on them.
She also urged women to make education their priorities, saying that an educated mind, anywhere, "is a liberated mind".