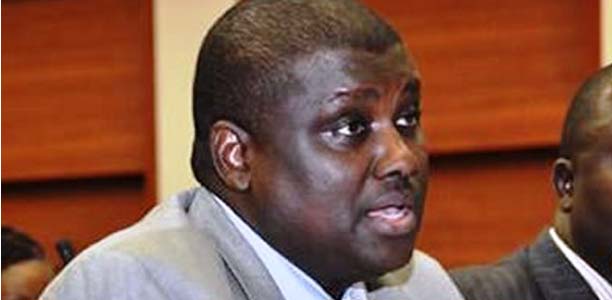 Sources have told The Eagle Online that the former Head of the defunct Pension Reform Task Team, Abdulrasheed Maina, was arrested while hiding in a bullet proof car in an Abuja hotel.
The arrest of Maina was said to have been effected by operatives of the Economic and Financial Crimes Commission and Department of State Services in a popular Abuja hotel, while hiding inside a bullet proof car.
Maina, who had been on the run in the last four years, sneaked into the country from his base in Dubai, United Arab Emirates, where he fled to after he was declared wanted by the EFCC.
He was accused of under the table dealings in the handling of the affairs of the PRTT.
At a time, he sneaked into the country and was reinstated into the Federal Civil Service.
However, after media reports unveiled his return despite the allegations hanging around his neck, he again fled the country.