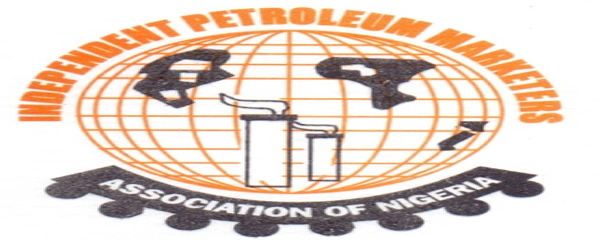 The Independent Petroleum Marketers Association of Nigeria on Tuesday urged the Federal Government to invest more in modular refineries as a way to end fuel scarcity.
Alhaji Debo Ahmed, the Chairman, South West Zone of IPMAN, gave the advice in an interview with the News Agency of Nigeria in Lagos.
Vice President Yemi Osinbajo on December 31 in Lagos confirmed that 10 modular refineries were at advanced stages of development in the Niger Delta.
The 10 modular refineries are located in five out of the nine states in the Niger Delta region.
They Akwa Ibom, Cross River, Delta, Edo and Imo States.
Osinbajo said two of the refineries, Amakpe Refinery (Akwa Ibom) and OPAC Refinery (Delta State), have had their mini-refinery modules already fabricated, assembled and containerized overseas and ready for shipment to Nigeria for installation.
The total proposed refining capacities of the 10 licensed refineries stands at 300,000 barrels.
Ahmed said the modular refineries could help address any shortfall in fuel supply pending when additional refineries would be built.
He said: "It will also boost the country's revenue generation and address frequent fuel capacity experienced during the yuletide seasons.
"Our expectation in 2018 is for the government to invest more on modular refineries to be able to have more petrol locally to address scarcity."
Ahmed said government had performed credibility well in the downstream sector in 2017, adding that it should crown it by building more modular refineries.
According to him, a modular refinery is cheaper to build and it can move from one place to another.
"A modular refinery is capable of refining between 10,000 and 35,000 barrels of crude oil per day," he said.
He also urged the government to provide incentives that would attract investors to the oil and gas sector.
NAN.