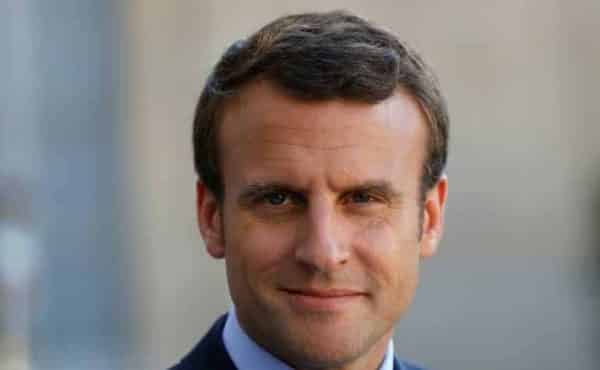 French President signs anti-terrorism law as state of emergency lapses
French President, Emmanuel Macron, has signed a controversial security law that the government says is needed to combat terrorism once "a state of emergency'' expires on Wednesday.
The law signed on Monday would enshrine some modified emergency powers into ordinary law.
France has been under a state of emergency extended several times, since terrorist attacks claimed by the Islamic State extremist group killed 130 people in Paris on November 13, 2015.
The new law has been criticised by France's rights ombudsman as well as rights groups but the government says it is necessary to allow the state of emergency to lapse.
Speaking after Macron signed the law into effect, government spokesman, Christophe Castaner, noted that the state of emergency had been in place for almost two years.
Castaner said: "The threat is still there.
"The new law allows authorities to restrict the movements of persons suspected of terrorist links and to search properties.
"It also empowers them to close places of worship where extremist ideas are propagated.''
The Senate amended the initial government draft to ensure that those powers would expire automatically at the end of 2020.
Rights ombudsman Jacques Toubon said the proposed powers would allow the freedom of individuals to be restricted on the basis of suspicions or attitudes rather than as punishment for offences.
Over 230 people have been killed since early 2015 in France in a succession of attacks by Islamist extremists.