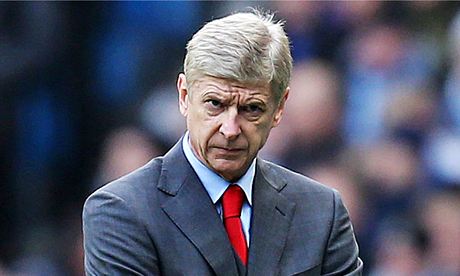 Former Arsenal boss, Arsene Wenger is expected to return to football this month.
According to The Times, the Frenchman has four job offers already on the table, though none are at Premier League clubs.
Wenger has decided not to manage again in the Premier League out of respect for Arsenal.
He spent 22 years in charge at the Emirates before leaving last summer.
PSG are believed to be one team in hiring Wenger, but in a director of football role.