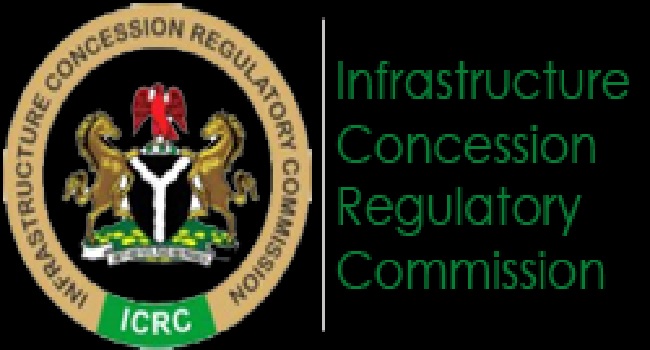 The Infrastructure Concession Regulatory Commission has presented the Outline Business Case compliance certificate on the Obolo-Afor, Truck Transit Park to the Nigerian Shippers Council.
The acting Director-General, ICRC, Chidi Izuwah, on Thursday at the official presentation of the compliance certificate to NSC in Abuja said the ICRC would keep an eagle eye on the project, throughout its life circle.
Izuwah said the N1.2 billion state-of-de-art modern truck park facility in Enugu state would be the first of its kind in Nigeria when built and would also ensure sanity on Nigerian highways.
According to him, it is also expected to create more than 3,000 jobs and impact the economy of the host state and Nigeria.
He said that the ICRC was working with the NSC to build similar facility in Kogi Sokoto and Kebbi states.
Izuwah said that the certificate signified that the project was bankable and that all necessary due diligence and regulator prescriptions had been met by the NSC.
He said: "ICRC is the primary body responsible for regulating PPP projects before and during the projects. Our mandate covers the entire circle of the project.
"We will go there regularly to ensure the concessionaire adheres to the terms of agreement and the facility is constantly in good quality."
The Executive Secretary, Nigerian Shippers Council, Hassan Bello, said with the OBC certificate, the procurement process would begin within the next two months.
He said the project would be advertised for expression of interest and that once a preferred investor emerged, it would take just one year to build the facility.
Bello said: "When the Federal Executive Council approves the project and the preferred investor emerges, then construction will start. The construction should last one year.
"The project is purely private sector driven. The government is not investing a dime in the project.
"The government will only provide the conducive atmosphere and incentives for the private sector to come and invest."
On the concession period, Bello said it would be determined by the number of years it would require the investor to recoup its investment and earn profit, adding that regulation would be strict to protect the investments.
He said that the council had spoken to relevant stakeholders and road transportation unions to ensure they key into the project.
Bello said that the proposed Truck Transit Park would comprise a motel, car maintenance facilities, restaurant, warehouse, bus terminal, church and mosque among others.