The students and staff of Chrisland College Idimu, Lagos rolled the drums out on June 25, 2021 to celebrate the Nigerian culture amidst pomp and pageantry.
Students and members of staff turned out in their beautiful, colourful and gorgeous traditional attires.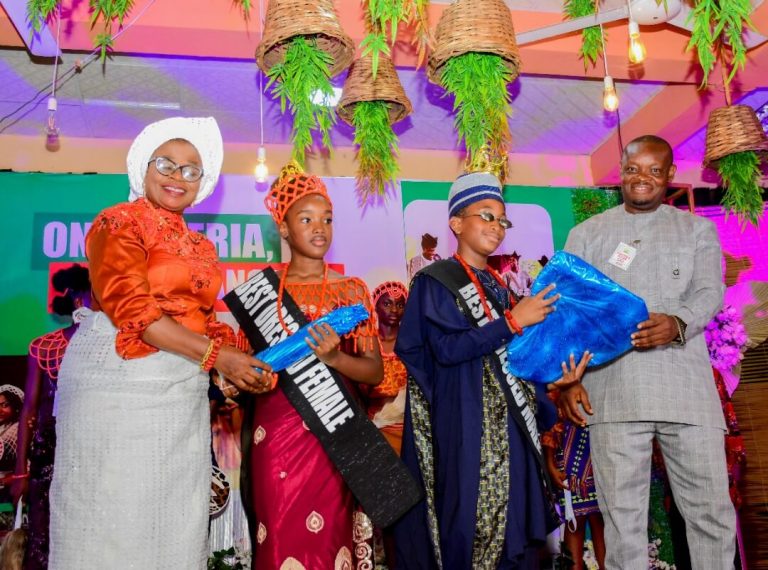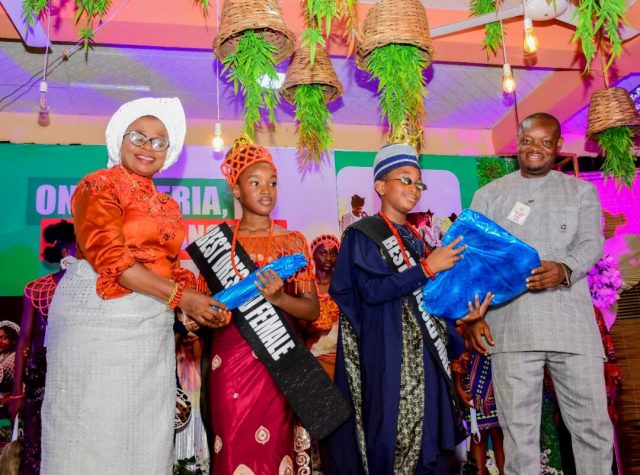 It was a beautiful sight to behold!
The theme of the event was: "Nigeria: One Root, Many Branches."
It was an opportunity to showcase the rich cultural heritage Nigeria has as the students educated the audience with dances, drama and fashion parade.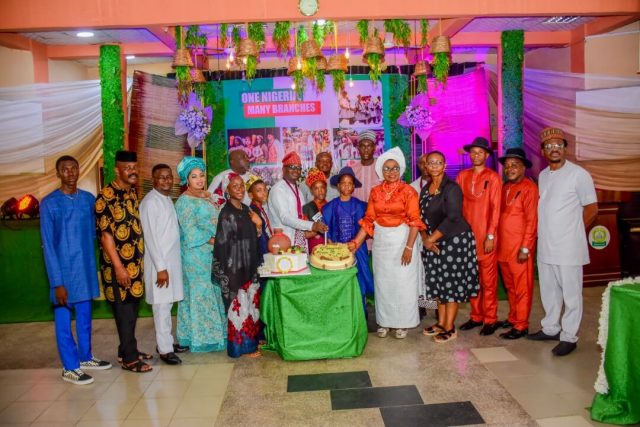 On display were numerous rich and nutritious food, drinks and snacks that are indigenous to the six geographical areas in Nigeria, which all in attendance feasted on.
The Principal of the college, Martha Ijeoma Maduabuchi-David, encouraged all the students, members of staff and guests to promote Nigerian culture as "it is unique and outstanding".
In addition, the Guest Speaker, Muftau Onifade, pointed out that parents need to teach their children Nigerian culture and it could be done via songs, storytelling and dressing.

According to Onifade, if parents refused to preserve their culture by teaching it to their children, unfortunately in no distant time, it would go into extinction.
Raphael Stevens, aka Dr Adult of Awa Aladun, and Maryam Bakare, aka Aponbepore, were the Guest Artistes of the day.
The executive members of the Parents Teachers' Association, who represented parents at the event were Olugbenga Olaoye, Dr. Remi Durojaiye and Aluka-Gerald.
The event was broadcast live on zoom.