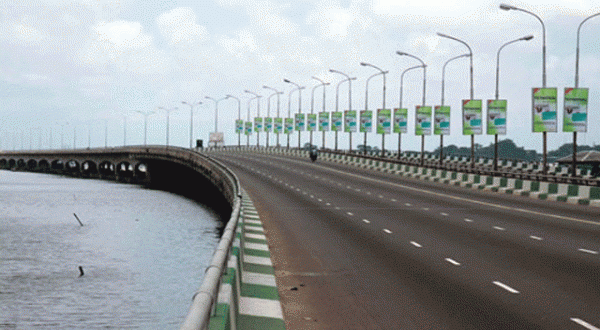 A car has caught fire on the ever busy Third Mainland Bridge in Lagos State.
The fire, according to available information, started at about 7:30am.
The incident, which happened Oworonshoki inward Lagos Island, has complicated the usual early morning traffic for those going to work.
This followed the complete stoppage of vehicular movement in that direction.
Vehicle owners and passengers came out of their car in a bid to stop the fire but could not contain it.