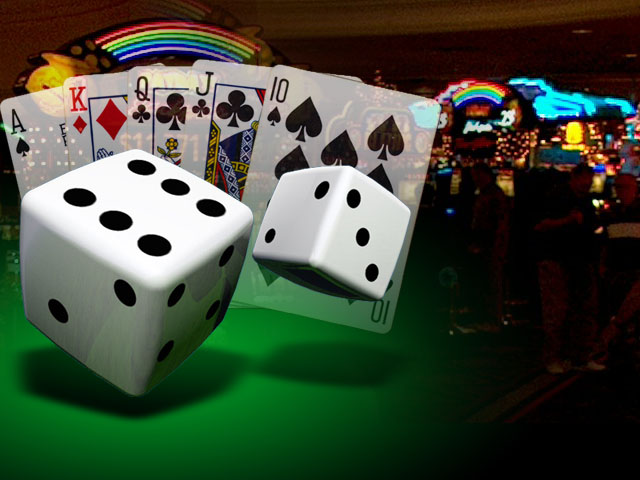 Currently the casino industry across Africa is booming and many more countries are making gaming legal, though often this is only for visitors from overseas. Of the total of 54 counties across South Africa around half of them have some form of legal gaming, and in particular Nigeria, Uganda, Namibia, Cameroon, Zimbabwe, Botswana, Ghana, Egypt and Morocco. However the South African country that is most associated with casinos is South Africa which currently has nearly 40 of them with many more in the planning stage. The best casinos in South Africa currently are Sun City Resort and Casino Complex and the Sugar Mill casino in Mount Edgecombe.
In Morocco the best casino is almost certainly the Mazagan Casino in Casablanca. By African standards it is a huge casino with over 400 slot machines an video games along with over 60 gaming tables. The gaming area is an impressive 3,000 square meters and the décor is sumptuous. There are numerous restaurants, bars and night clubs there too and if you are staying at the hotel there are special activities for children so that the parents can get some free time in the casino. If you are looking to get some practise in before you can, Download here information on how to access the best games online.
Also in North Africa, there are several excellent casinos in Cairo. The Omar Khayyam Casino is particularly worth of a visit though it is best enjoyed if you stay in the adjoining five star Cairo Marriott Hotel; the ultimate in sumptuous luxury and an excellent base for sightseeing and only a stone's throw from the pyramids. The Kings & Queens Casino in Cairo is by comparison with the Omar Khayyam but nevertheless it is well worth a visit if you enjoy a more intimate gaming experience. It is close to the airport and just one hour away from the vibrant city centre. The Sheraton Towers Hotel and Casino is located right on the West bank of the Nile and again small but well worth a visit.