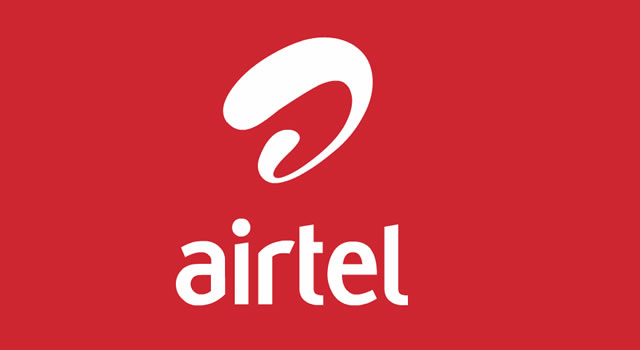 Leading telecommunications services provider, Airtel Nigeria, has announced the return of its groundbreaking consumer reward initiative, tagged: Airtel Red Hot Promo.
According to the telco, this year's edition of the reward initiative will create exciting opportunities for telecoms consumers across the country.
Sixty Nigerians will win an amazing Emirates Holiday in Dubai for themselves and any three of their loved ones.
Each of the sixty lucky winners will then choose the other three persons who will accompany them on this all-expense paid trip to Dubai.
To add to the excitement, Airtel will create 60 instant millionaires over 60 days by giving out N1 million in daily draws over the next 60 days.
The telco added that everyone – customers and telecoms consumers – stand a chance to win big as the promo offers lots of opportunities and prizes, including millions in airtime, smartphones and other mouth-watering prizes.
Announcing the initiative, the Chief Commercial Officer of Airtel Nigeria, Ahmed Mokhles, said the telco is committed to connecting Nigerians to their dreams and providing credible platforms and spring boards for telecoms consumers achieve their greatness.
"Airtel's RedHot Promo is a reward programme that seeks to excite and delight Nigerians. It demonstrates our commitment to rewarding our customers for their continuing patronage and loyalty while also welcoming new users to our network," Mokhles said.
To participate and win in the Red Hot promo, customers need to accumulate points by recharging his/her line, buying any TalkMore bundle, buying any data bundle, registering for Access Money or even calling 141 (MAMO).
With a point-based system, customers can improve their chances of winning by increasing their recharges.
A higher recharge earns customers more points and puts them in a better position to win big in the promo.
For instance, airtime recharge between N100 and N199 will give a customer one point, while N200 to N499 recharge will earn a customer three points.
A recharge between N500 and N999 will give customer 10 points, while N1,000 to N4,999 will get a customer 25 points.
To get 60 points, customers need airtime recharge of N5,000 and above.
Bundle subscriptions such as Talkmore, Premier Connect, data bundle, Android bundle, SMS bundle, International or Roaming bundle gets 10 points each.
With just Access Money Registration or MAMO fulfillment of bundles, a customer can score 20 points, while a transaction on Access Money, MAMO call in, use of extra credit or Value Added Subscriptions like Magic Voice, Airtel Radio earns a subscriber 10 points each.
To check the points earned, customers are expected to send POINTS as text to 576.
The points scored by customers are accumulated throughout the promo.
The Airtel Red Hot Promo, which runs from December 4, 2015 to February 1, 2016, is open to all customers.
It would be recalled that a truck driver, Abiodun Adio, won the grand prize of a 2015 Range Rover Vogue in the Season 2, while Danjuma Ibrahim Yakubu, a National Assembly correspondent with Radio Nigeria Precious FM in Lafia, Nasarawa State, emerged winner of the N10 million grand prize in the Season 1 of the promo.