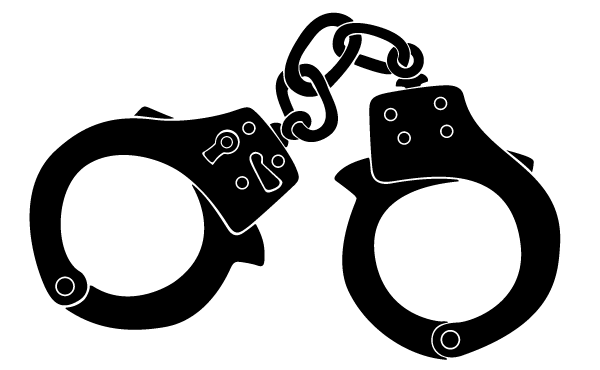 Stolen computers: Police arrest varsity student, staff, security
The Police Public Relations Officer, Aliyu Usman, made this known to newsmen at the State Intelligence Bureau of the command
The Police in Kaduna State on Tuesday said it had arrested two students, a staff and security personnel of Kaduna State University over a theft of 20 Desktop computers worth N17.6 million.
The Police Public Relations Officer, Aliyu Usman, made this known to newsmen at the State Intelligence Bureau of the command.
Usman said on the December 21, 2016, the acting Registrar of the university reported to the stolen case to the Commissioner of Police that: "On the 20th of December, 2016 (20) pieces of all in one HP Desktop Computers were stolen at the university computer centre.
"Previously about 35 of the computers were stolen at e-library of the school making a total number of fifty five (55) computers estimated at N17.6 million."
Usman said in the course of investigation, operatives of the SIB apprehended one Aminu Shuaibu, a staff of the university, with one of the computers.
According to him, one Dauda Mohammed Umar, a security man on duty during the incident, and Stephen Simon, a student of the university, who criminally conspired with one Nosa and three others to perpetrate the crime, are helping the police the police in their investigation.
He added that Dennis Monday, a student of the university, and one Kamal Aminu were arrested for buying 32 pieces of the stolen computers.
He explained that investigation was on going to arrest all the culprits involved in the act, saying the suspects will be charged to at the end of the investigation.
Meanwhile, the Chief Security Officer of KASU, Malam Nasiru Isyaku, said cases of theft were increasing in the institution.
Isyaku disclosed that 55 desktop computers had been stolen in e-library in the last three years.
He stated that the university management had reported the case to the state police command, during which one Aminu Shuaibu, a staff of institution was caught by the police and recovered one system.
The investigation led to the recovery of 33 desktop computers from the suspects, including students, staff and security personnel on duty.