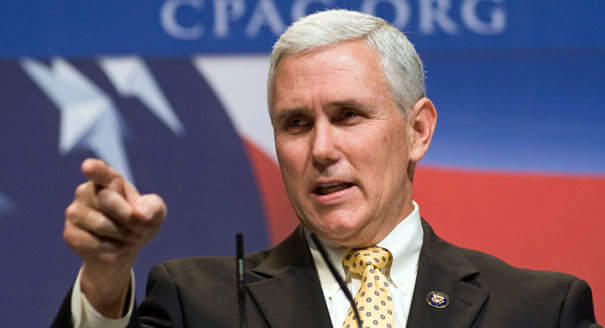 US Vice President, Michael Pence and Secretary of Defence, James Mattis, have honoured victims of the September 11, 2001 terror attack at the Pentagon on Tuesday.
Hundreds of people gathered near the US Department of Defence to pay tribute to those who lost their lives 17 years ago, when an airplane hijacked by terrorists crashed the building.
Almost 200 people were killed, including 125 inside the Pentagon, 59 passengers and crew members.
Pence, Mattis and US military leaders laid wreaths at the 9/11 memorial, read the names of the 184 people killed and honoured them with a moment of silence.
Pence said: "The evil that descended on America 17 years ago still lingers in our world. So to any who would wish us harm, let them know this: as the American people have shown every day since that bright September morning, we overcome every challenge, we triumph over every evil."
The US vice president also promised a soon defeat of the Islamic State terrorist organisation (banned in Russia).
Mattis said at the ceremony the Pentagon has followed "to the ends of the earth those who sought to break our spirit''.
Mattis said: "We remember that hatred, disguised in false religious garb to murder innocents, will not prevail."
On September 11, 2001, terrorists seized four passenger planes, crashing two into the World Trade Centre in New York and another into the Pentagon.
The fourth jet came down in a field in Pennsylvania after being initially directed toward Washington.
Some 3,000 people from 90 countries lost their lives in the terrorist attack.