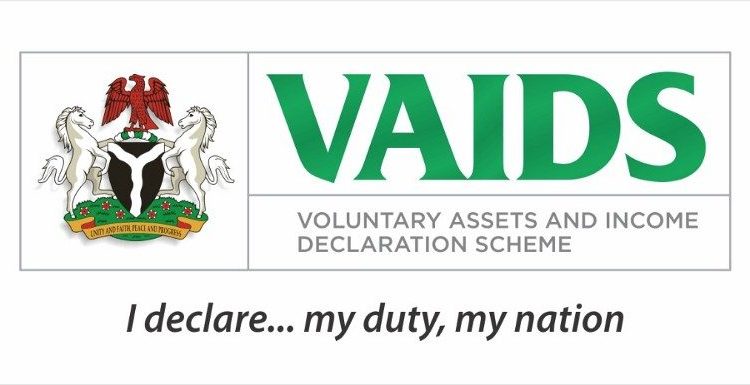 Unexplained Wealth Orders…Nigerians beware!, by Paul Emmanuel
The appeals of the Government for Nigerians to declare in the interest of the nation have now received huge backing from the very type of threat that will make any sensible Nigerian sit up and pay attention
I never imagined that I would ever find myself eternally grateful to the Nigerian Tax Authorities but recent announcements from the UK Government have made me a fan, and a grateful devotee. For those who may have missed it, the United Kingdom Government, who for the last decade actively encouraged billions of dollars of investment from around the world into its property market, has suddenly done a U-turn.
The UK successfully courted the Russian Oligarchs, Saudi Royalty and the great and the good from Nigeria to invest their petrol dollars into its high-end and buy to let property market. This was facilitated by allowing property to be purchased using blind trusts, offshore companies and by reducing the number of questions asked and their property market grew handsomely. Meanwhile, Nigerians took over Chelsea, Knightsbridge and became key players in the buy to let market.
The United Kingdom has now had a change of heart and has decided to retrospectively ask the source of the money. Where the source of any wealth of £50,000 cannot be explained, the UK Government can obtain an Unexplained Wealth Order to seize the property and use the funds to support its own law enforcement efforts.
Now, one could speculate about the hypocrisy and self-serving motives behind this initiative and the prospect of UWOs being secured against foreigners and one would be right to be suspicious. However, by now, we should all have understood that every nation acts in its own best interests and owes no apologies to others (ask President Donald Trump!).
For the thousands of Nigerians who dived into the UK property market, such speculation will not have any impact. However, what is needed is action and fast action at that. It is clear that many, many Nigerians will wake up and find that their properties are now owned by the United Kingdom Government. Anyone who has had experience of the UK court system and its rather dim and sometimes prejudiced view of Nigerians will know that this is 'real and present danger' of a massive wealth transfer from Nigeria to the UK.
This brings me back to my gratitude to the Tax Authorities and their ongoing Voluntary Assets and Income Declaration Scheme programme. The Minister of Finance and her team deserves credit for this scheme. In their search for funds for their budget and to correct Nigeria's abysmal tax compliance rate, they correctly foresaw that the global movement against illicit Financial Flows and other forms of tax evasion would result in a tightening of regulations across the world and that Nigerians were highly likely to be affected. That speculation now seems prophetic and we must be grateful as it is our 'get out of jail free' card.
The Automatic Exchange of Information promised to uncover the true networth of those who had stashed funds overseas without paying the required taxes. The Ministry of Finance has worked to compile data from within Nigeria and Nigerians are being 'nudged' into doing the right thing by voluntarily declaring their true income and paying the right taxes. The Government then opened the nine-month window for those who had not paid the correct taxes to regularize via VAIDs.
The appeals of the Government for Nigerians to declare in the interest of the nation have now received huge backing from the very type of threat that will make any sensible Nigerian sit up and pay attention. The threat of total loss of the property and assets is a very real risk and the only defence that will be tenable in the UK courts is evidence that the income is legitimate and has been declared in Nigeria and that all taxes due, have been paid. VAIDS provides a priceless opportunity, for those who have unexplained wealth to do so and protect their investments and assets.
The additional upside is that so doing will provide essential funds to develop our own country and deprive the UK stealth effort from fleecing Nigeria and her people a second time.
. Emmanuel, a tax consultant, writes from Abuja.