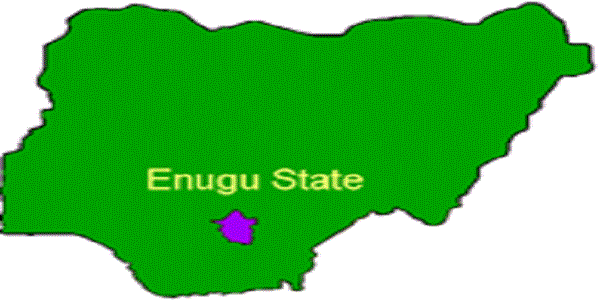 The price of second hand children's school bags has gone up substantially in Enugu as schools prepare to reopen for the 2018/2019 session.
News Agency of Nigeria correspondent, who monitored the situation in the city on Tuesday, reports that the demand for the item had also recorded an increase ahead of Sept. 16, resumption date.
Some of the dealers attributed the development to the rush by parents to buy their children's school items and other needs, including bags, for the new session.
Ogbonna Nwadiuko said that at the beginning of every new school session, dealers in school items usually made more profit than any other period.
Nwadiuko said that the development could also be due to the new students enrolment.
He said that school bag dealers were struggling to bring in the bags into the country, in spite of the closure of Seme border, because they knew that this was the period to make more sales.
Another dealer, Vera Chijindu, said that a bag for pupils in the kindergarten sells for between N2,500 and N3,500 while the bigger bags go for between N3,500 and N4000.
Chijindu said: "Before the closure of the Seme border, the prices were cheaper."
According to him, with the closure of the borders, the bags which sold between N1,800 and N2,500 now sell for about N3,500.
She said: "In spite of the increase in the price, parents are still buying, hence boosting our daily sales for the past one week.
Juliet Ozor, another school bag seller at Garki Market, on Agbani Road, attributed the high increase in the price to high cost of transportation of the goods from Benin Republic.
Ozor said: "I pay N50,000 to our Nigerian drivers for a full bag of children's school bags that is sold for between N170,000 and N200,000 to be brought into Nigeria from Seme.
"Paying N50,000 for just one bag means that the price per bag must increase."
A buyer, Nneka Ugochukwu, told NAN that even though the price had slightly increased, children needed bags to take their books to school.