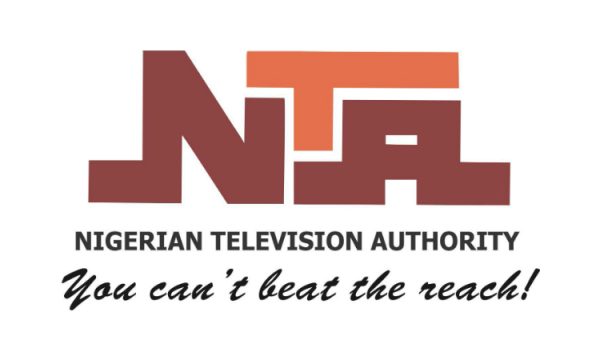 The Nigerian Television Authority has vowed to deal with any of its staff who makes comments "online" from now on.
This was contained in a Circular issued by the Director General of the Federal Government-owned television station, Yakubu Mohammed.
The circular, which was signed on behalf of Mohammed by the Executive Director, Administration and Training, Steve Egbo, was dated January 15, 2018 and with reference: NTA/HQ/EDAT/CIR/Vol.1/03/4.
According to informed sources, the "online publications" referred to in the circular were comments by staff of the NTA on social media platforms, especially Facebook, Twitter and WhatsApp.
The source said the management was concerned because the report of such comments have "been getting to higher authorities".
Owing to this, the management of the television outfit has threatened action against those who make such comments, which it described as "reckless and unethical".
According to the circular by Mohammed: "Please note that any member of staff caught in this fast spreading serious act of misconduct will be made to face the consequences of his/her action in line with civil service rules".