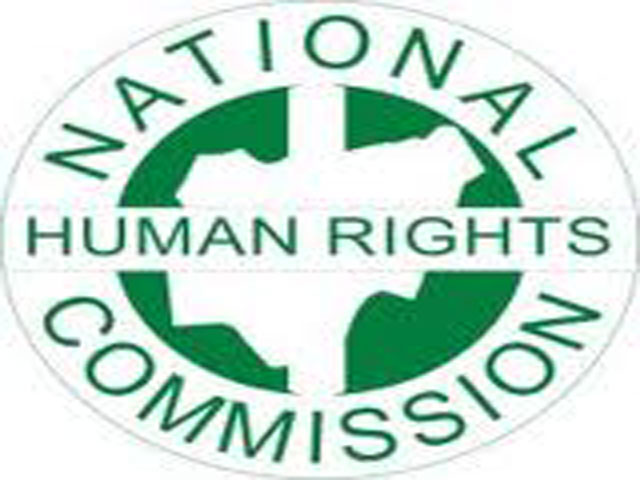 NHRC steps up collaboration with police to fight human rights violations – Official
The Chief Press Officer of the commission, Fatima Mohammed, told the News Agency of Nigeria on Tuesday in Abuja that the fight against human rights violations would be more practical
The National Human Rights Commission says it is stepping up collaboration with the Nigeria Police in 2017 to ensure the protection, promotion and enforcement of the fundamental human rights of Nigerians.
The Chief Press Officer of the commission, Fatima Mohammed, told the News Agency of Nigeria on Tuesday in Abuja that the fight against human rights violations would be more practical.
Mohammed said: "This year, we are going to go beyond the usual training and discussions we usually hold.
"The police authorities have assured that whenever individuals take cases of human rights violations to them, they would immediately take action.
"They have also assured that whenever we as an institution take an issue to them, they would give it more urgency."
According to Mohammed, the new collaboration is a step higher than what is obtainable.
She said the collaboration with the police was imperative since the police was the first respondent to victims of human rights violations.
She said: "We are making it more practical by attaching more importance and urgency in dealing with cases of human rights violations."
She said that the Acting Chairman of the commission, Oti Ovrawah, had earlier assured Nigerians that the work of the commission would speak for it in 2017.
Mohammed said that this was because new, practicable and achievable dynamics would be introduced to effectively tackle cases of human rights violations in the country.
Mohammed said that no case of rights violation had been lodged at the commission so far, but the commission was working to clear the backlog of cases.
According to her, that human rights investigation is a continuum.