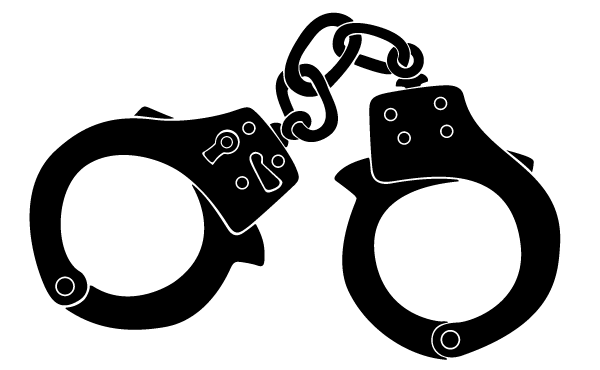 N109m pension scam: Court orders arrest of former accountant
The EFCC, in April 2012, arraigned Abisuga and Mohammed Ndakupe on 12 counts bordering on conspiracy, forgery and stealing of N109 million belonging to FCSC pensioners
An FCT High Court on Wednesday issued a bench warrant for the arrest of Babatunde Abisuga, a former accountant in the Federal Civil Service Commission, for failure to attend his trial.
The EFCC, in April 2012, arraigned Abisuga and Mohammed Ndakupe on 12 counts bordering on conspiracy, forgery and stealing of N109 million belonging to FCSC pensioners.
Justice Maryann Anenih gave the order following absence of the accused in court.
Anenih also ordered that his surety should appear at the next adjourned date and give reasons for the absence of the accused.
She said: "This case is slated for ruling on the application for stay of execution filed by the accused, which is challenging the jurisdiction of the court to hear the case.
"The accused is supposed to be in court by 9am.
"The court will not wait for the accused to attend his criminal trial.
"The court hereby revokes the bail earlier granted, bench warrant of arrest is hereby issued against him and his surety must appear before the court to show cause."
Earlier, the EFCC counsel, Silvanus Tahir, argued that the absence of the accused was deliberate to slow the quick prosecution of the case.
Tahir said that the accused did not give cogent reasons for his absence.
He said: "My lord, this is a criminal trial.
"The accused is absent and everyone knows that the court starts sitting at 9am.
"I urge your lordship to go ahead with the ruling and thereafter issue a bench warrant against him."
However, counsel to the accused, Ameh Abah, opposed the oral application made by the prosecution.
Abah argued that the accused never absconded from his trial.
He, therefore, urged the court to grant him a stand down to enable the accused to appear in court.
The accused persons pleaded not guilty to the charges.