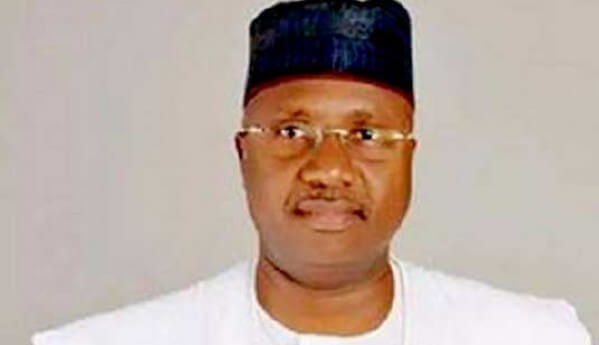 Governor Muhammadu Jibrillah Bindow of Adamawa State on Wednesday announced that the state received N4.8 billion as part of its Paris Club refunds from the Federal Government.
The Federal Government recently released N522.74 billion to the 36 states as part of the reimbursement for the over deduction from the Paris Club.
Bindow spoke shortly after the State Executive Council meeting held in Yola.
He said that the fund would be used to pay outstanding salary arrears of workers and pensioners.
The governor said that the government would strictly adhere to the requirements for accessing the fund.