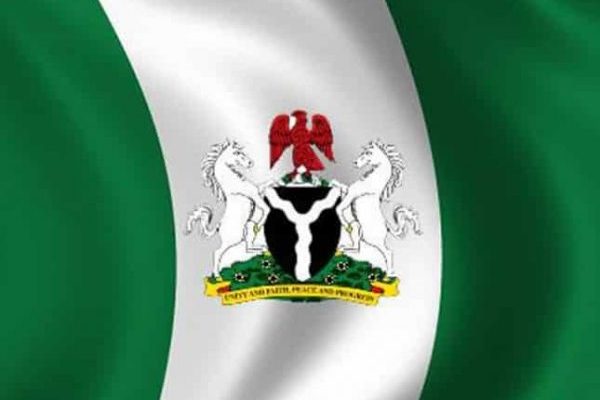 The Association of Senior Civil Servants of Nigeria on Wednesday called for the implementation of five years welfare packages of workers and outstanding payments of allowances.
The ASCSN also told journalists at a news conference in Lagos that the National Assembly and the Economic and Financial Crime Commission should probe corrupt activities in the Ministry of Trade and Investment.
The association's General Secretary, Bashir Lawal, said that many workers in the Federal Civil Service Structure were being owed transport, training and transfer allowances.
Lawal said: "We are demanding that all outstanding payments since 2014 till date be prioritised on first come first serve basis for payments.
"The training and welfare needs of workers must be concluded before the end of May 2019. The services of consultants should be withdrawn immediately, timely conduct of promotion exercise should be observed.
"All cases of conversion and upgrading pending in the ministry and with Head of Service and FSCS should be treated to ease delay."
He also said that there was need for law enforcement agencies to properly investigate activities of the Minister of Industry, Trade and Investment, Okechukwu Enelamah.
He alleged that the minister was carrying out duties with high handedness, corruption, impunity, injustice and nepotism since assuming office in 2015.
According to him, the workers are watching to know the outcome of the investigation, alleging that the minister created the office of the Nigerian Office of Trade Negotiation based on false memo or advice to the Federal Executive Council.
He alleged among others that the minister had also killed the Trade Department and rendered Commercial and Trade Officers redundant.
However, Bisi Daniel, Senior Special Adviser on media to the minister denied the allegations and described them as false.
Daniel said that the ministry had seen and heard about the allegations but that the minister only embarked on massive reform as against the outcry of the people.