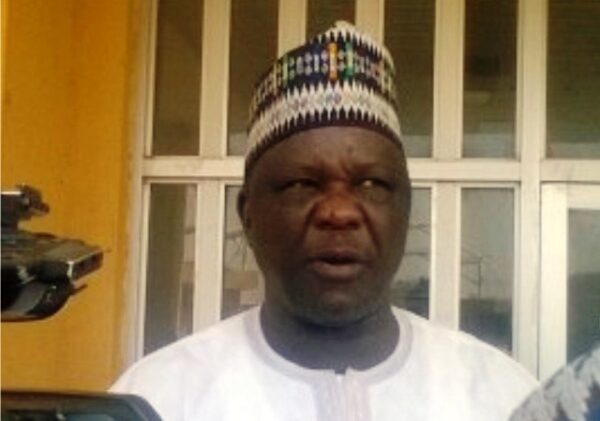 Nigeria's U-19 male volleyball team has been drawn in the Group D of the 2019 boys U-19 World champion holding in Tunisia from August 21 to 30.
The draw, which was done in Tunisia on Wednesday, to divide the 20 participating teams in presence of the African Volleyball Confederation President, Dr. Amr Elwan, saw the Nigerian team drawn alongside South Korea, Russia, USA and Dominican Republic in Pool D.
Reacting to the draws, the President of Nigeria volleyball Federation, Musa Nimrod, said the group looks tough, but expressed optimism that his team will spring surprises and qualify from the group.
"Judging by the calibre and pedigree of players and coaches as well as adequate preparations the federation is putting in place, I believe that the team will do the nation proud at the world junior championship," Nimrod assured.
One of the U-19 national team coaches, Adeniyi Adekalu, who also reacted to the draws, said they are not scared by the teams in the group and expressed confidence that they will scale through.
"We had done it before at the qualifying stage, and I believe we can do it again by the grace of God," Adekalu said.
In the other draws, host Tunisia heads Pool A along with Brazil, Cuba, Chinese Taipei and Belarus, while Group B will feature Iran, Czech Republic, Italy, Colombia and Bulgaria.
Japan was grouped in Pool C with the second African representative, Egypt, Argentina, Germany and Mexico.
Tunisia will host a world championship for the first time in history from August 21 to 30, 2019, with Egypt also organising the Girls U18 World Championship from September 5 to 14, 2019.
Meanwhile, the women's beach duo of Tochuckwu and Franca will be representing Nigeria at  the World Women Beach Volleyball Championship in Hamburg, Germany.
The team with Coach Esther has since departed Nigeria for the world championship in Germany.
The team is drawn in the same group in the competition alongside USA, Brazil  and Japan.