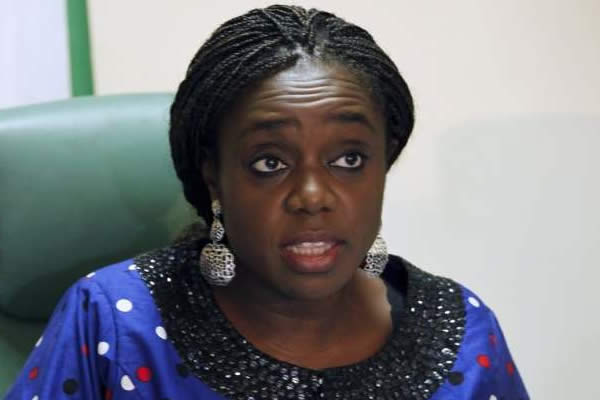 Adeosun condoles with Leadership over photojournalist's death
The Minister of Finance, Kemi Adeosun, has expressed sadness over the news of the death of a senior photographer with the Leadership Newspaper, Christopher Danladi.
Danladi was involved in a heartrending road accident on December 18, 2017 while on an official engagement to Taraba State.
Adeosun, in a condolence letter to the Managing Director of Leadership Group Limited, recalled that Danladi was an industrious photojournalist with a passion for his work while covering the Federal Ministry of Finance and its agencies.
The Minister said: "Danladi was a dedicated photojournalist with passion for his work during his stint with the Federal Ministry of Finance.
"Our prayers are with his family and his colleagues at Leadership Newspaper who have been affected by this great loss."
Danladi was assigned by the Leadership Newspapers to provide photo coverage of the activities of the Office of the Honourable Minister of Finance, Federal Ministry of Finance and its agencies.
Prior to his death, Danladi attended the Federation Account Allocation Committee's media briefing on December 16, 2017.