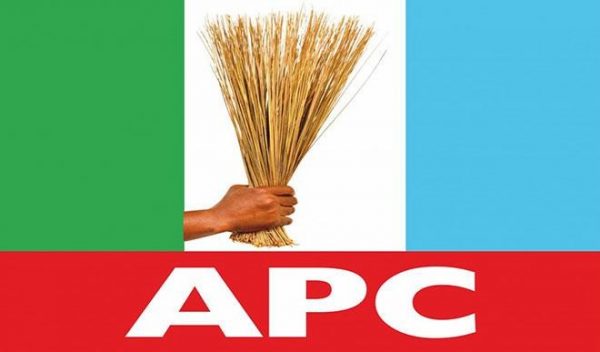 Protests and confusion on Saturday marred the All Progressives Congress, House of Representatives Primary in Kuje Area Council, FCT.
The News Agency of Nigerian reported that the crisis started when some party officials wanted the primaries to hold at LEA primary school, contrary to the approved venue at the Kuje Township Stadium.
The contestants are: Danladi Zhin, former chairman of Kuje Area Council and Muasa Arada, former chairman of Abaji Area Council and Joseph Shazin, present Chairman of Kwali Area Council.
The crisis might be connected with the recent adoption of direct mode of primaries in FCT, where majority of the members rejected.
Adams Oshiomhole, APC National Chairman, had on October 4 after a closed door meeting, told newsmen that direct primaries for FCT Senatorial candidates were not negotiable.
According to him, the challenges that follow the party's recent primaries in some states of the federation are normal in a democratic society and also in a vibrant party such as the APC.
Some party stakeholders, who spoke with NAN, said it was unfair for the National Working Committee to impose direct mode of Primaries in the FCT.
Yohana Luka, a party official in Kuje, said majority of the aspirants had spent money on delegates hoping for indirect primaries only to face the new development.
Luka said introduction of the mode of primaries by the APC National Working Committee on the FCT residents was not in the interest of any democratic setting.
He said: "Each state was given a choice to choose their mode of primaries that will sooth them, why is the NWC introducing direct primaries on FCT.
"What has happened in some states from the commencement of the primaries is an indication of personal interest by a group of people.
"We are not happy the way FCT is treated when it comes to national issues and this is not democratic in any way."
However, Luka disclosed that he was not comfortable with the idea that some electoral wards were allowed to use their voting cards, as it would not allow transparency in the exercise.