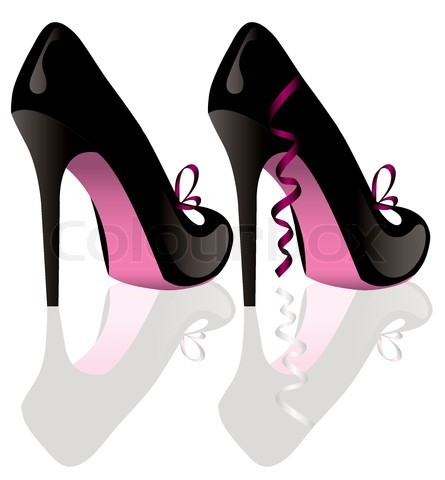 Do you know that a bad pair of shoe can ruin a perfect outfit?
Yes it can.
Shoes are central to making fashion statements.
Remember that your shoes can either make or mar you.
Separate everyday wear from the shoes you wear on special occasions.
It is also important to allow your shoes to breathe (Do not stick to a particular one for a long time).
Keep a shoe rack in your home and hang your shoes after each use so that they can last longer. Above all, do away with worn out ones and replace them when the need arises.
Copyright The Eagle Online.
Permission to use quotations from this article is granted subject to appropriate credit being given to www.theeagleonline.com.ng as the source.
Follow @DEagleOnline