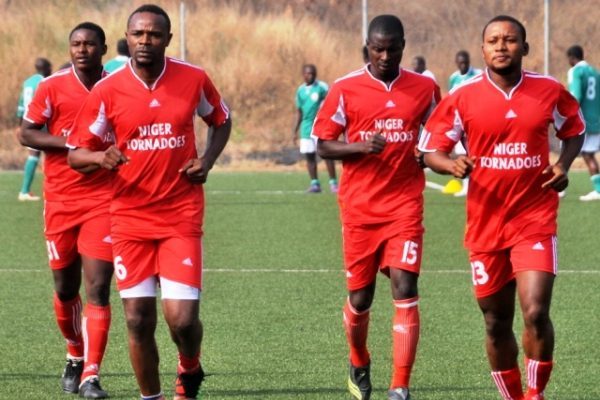 Niger Tornadoes vs Abia Warriors
Venue: Bako Kontogora Stadium
Kick off: 4PM
Niger Tornadoes will host Abia Warriors in their original home ground, Bako Kontogora Stadium, for the first time since gaining promotion to the elite season three seasons ago.
Niger Tornadoes will play without Coach Erasmus Onu on the sideline, as he was relieved of his duties after poor run of form by the Minna side.
Hamza Abara has however been saddle with responsibility to the lead the team this afternoon.
The new handler is optimistic that the Ikon Allah Boys will swim out of the relegation waters.
Abara said: "We are working round the clock to come out victorious this Sunday against Abia Warriors.
"Abia Warriors are a good side, because I know some couple of their players. But we need to put the smiles back to the faces of our fans.
"It going to be a tough game I must confess, but at the end of the day, we will come out victorious."
Meanwhile, Abia Warriors, who have not also been fantastic in their previous ties, showed character in their last home game against Yobe Desert Stars, winning 3-1.