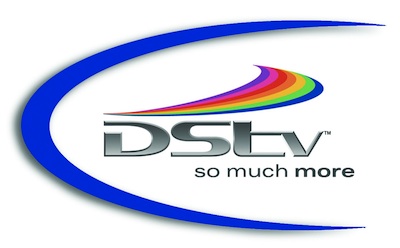 M-Net Movies launches special Oscars pop-up channel on DStv
DStv is set a launch a new channel to its premium customers at no extra charge to enjoy Hollywood's finest with special pop-up channels.
Leading up to 2018's landmark 90th annual Academy Awards taking place at the Dolby Theatre in Hollywood on February 5, M-Net Movies will bring DStv Premium subscribers a special month-long M-Net Movies Oscars pop-up channel in February.
This will give new and existing customers on DStv premium package access to channel 109 in February, with over one 115 Academy Award-winning films, 775 Oscar nominated movies as well as 306 statuettes.
The M-Net Movies Oscars pop-up channel will showcase a long list of movies that caught the eyes of critics and sparkled at Oscar ceremonies over the years.
This treasure trove of terrific films will be screened from February 1 until February 28 and each day there will be six films on the schedule from around noon until just after midnight.
While the spotlight will shine on all the Hollywood films from last year's Oscars (the 89th Academy Awards), many of the cinematic gems that raked in the most awards since the inception of the awards will also make their way onto channel 109.
Viewers can look forward to an array of films from classics like Gone with The Wind and the original 1959 Ben Hur to 2017's Best Picture winner Moonlight along with last year's Best Animated Feature Zootropolis.
The pop-up channel will also honour Oscar winners by screening the acclaimed movies they have appeared in.
Academy favourites such as Meryl Streep, Tom Hanks, Denzel Washington, Cate Blanchett, Leonardo DiCaprio and South Africa's own Charlize Theron will once again transport viewers into the heart of their characters' stories, desires, fears and wonders.
The 90th edition of the Academy Awards will broadcast live on M-Net Movies Premiere at 2:30am on March 5 and M-Net 108/101 on the same day at 8:30pm.
Thereafter, it will be available on DStv Catch Up via the DStv Explora.