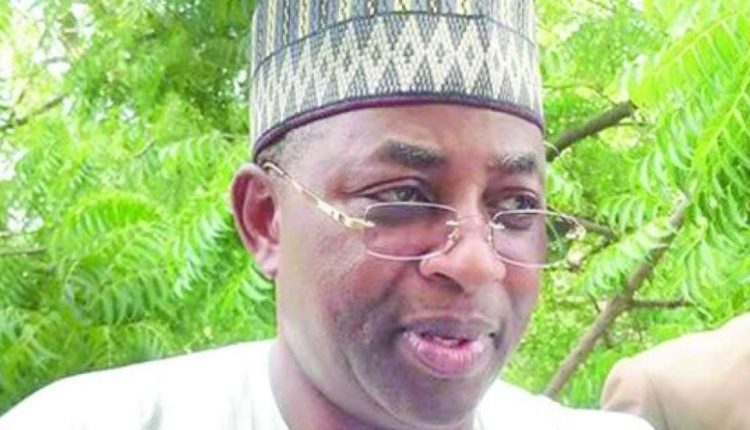 The Bauchi State Government says it has procured over 10,000 tonnes of fertiliser for the 2018 farming season.
Governor Mohammed Abubakar said this in Bauchi on Tuesday, while launching fertiliser distribution to farmers.
Abubakar said fertiliser would be sold to farmers in the state at the rate of N5,500 per 50kg bag.
Besides, Abubakar said the state government had taken delivery of 40 tractors, out the 500 tractors it ordered for the 2018 farming season.
Abubakar said the remaining tractors would be delivered to the state government before the end of the year.
He said the tractors would be allocated to farmers on loan at 40 per cent subsidised rate.
He said the state government had also purchased 150 hand tillage equipment, crop planters, rice threshing machines, ox-drawn ploughs and agrochemicals for sale to the farmers.
The governor said his administration had concluded plans to engage 10 beneficiaries of N-Power programme in each of the 20 local government areas of the state as agricultural extension workers who would assist farmers in the rural areas.
He also said farmers in the state would benefit from various loan packages that would enable them to go into substantial crop and livestock production.
Abubakar stressed that his administration had accorded priority attention to the development of agriculture through its participation in the Federal Government's Anchor Borrowers Programme.
He said 10,000 youths would be assisted under a special maize production scheme to boost food production in the state.
Also speaking, Alhaji Yakubu Kirfi, the Commissioner for Agricultural and Mineral Resources, said his ministry had since started the distribution of fertiliser, particularly in the hard-to-reach areas.