Motorists on the Long Bridge along Lagos-Ibadan Expressway on Wednesday cried for help as they reportedly ran into an armed gang.
The attack, which was backed by sporadic shooting by the armed robbers, led to serious confusion early on Wednesday.
Videos seen and voice notes heard by The Eagle Online indicated that they encountered the same on Tuesday.
In one of the videos, the narrator was heard saying: "This is the same thing that happened yesterday.
"You can see now that all of us are on standstill now.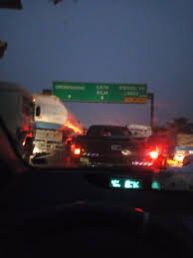 "There is robbery going on in the front.
"Can you hear gunshots now and there is no police presence.
"lease we need help."
Motorists and passengers seen on the bridge appeared anxious while some were heard praying for safety.
The Ogun State Police Command had on Tuesday reacted to the development.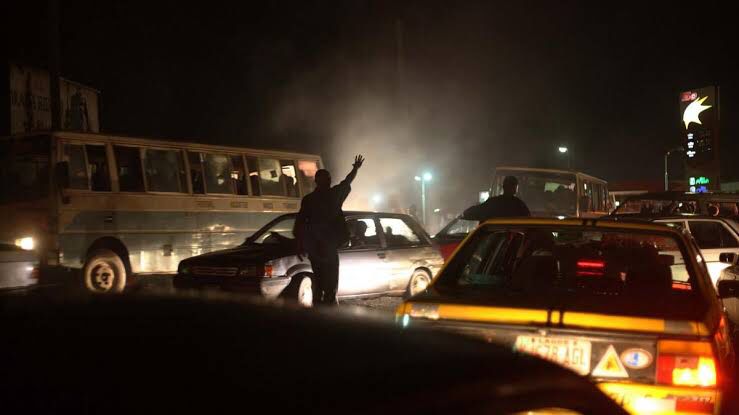 The Command's spokesman, Abimbola Oyeyemi, denied that anyone was kidnapped, saying it was fake news.