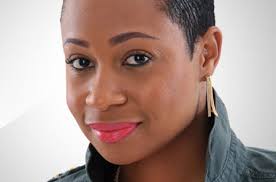 Zimbabwe representative, Pokello and Ghana's Selly seem to be too similar to get along.
This is because they both have huge fashion sense and are lover of nice things.
Their encounter in the house started with Selly pouring a drink on Pokello at the Channel O party in Week 2, all in the name of fun, friendship and celebration.
However, BBA instituted a one strike warning for the drink scenario that might have sent Selly packing out of the house.
Pokello, in her dairy session, said: "I don't think she did it maliciously."
It seems after realizing that Selly had not saved her from possible eviction, Pokello changed her tune.
The masks seem to be off the two housemates.
This is because at Tuesday's nomination, the ladies did not hesitate to point their arrows at each other.
Selly nominated Pokello because "I think she doesn't like me, especially after our incident.
"She doesn't want my apologies."
Pokello, on the other hand, said there is tension between her and Selly and wouldn't mind getting rid of her.
She further expressed her feeling during her diary session that she is not a good pretender, but prefers to stop speaking to Selly.