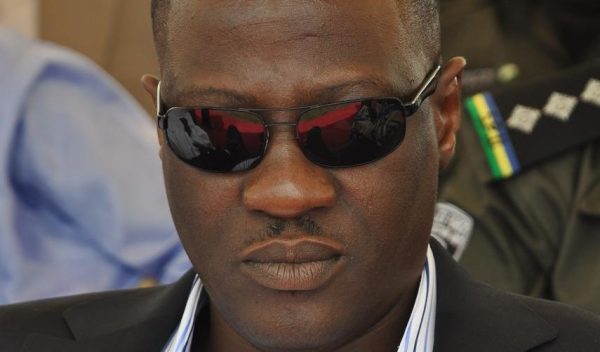 The Kwara State Governor, Dr. Abdulfatah Ahmed, has said the government would commit 70 per cent of its 2018 budget to capital expenditure.
Ahmed made the disclosure in Ilorin on Wednesday during a critical stakeholders workshop on the state's budgetary process.
According to the governor: "Government shall reform land administration policy focussing on land enumeration and collections of land charges to boost continuous insufficient federal allocation."
Ahmed, who also promised to dedicate the 2018 budget estimate to providing health and road infrastructures, agriculture and rural development and sustainable energy, said government shall fine tune the health insurance law in order to benefit from a $200 million international donor fund.
On education, Governor Ahmed said the International Vocational, Technical and Training Centre, Ajasse Ipo and renovation of classrooms at the basic level shall receive adequate attention.
Speaking to newsmen after the meeting, the Senior Special Assistant (Media and Communications) to the Governor, Dr. Muideen Akorede, said Ahmed promised to complete all ongoing projects, including the renovation of the indoor hall of the state stadium complex, Gari Alimi Diamond Underpass and the secretariat complex.
According to Akorede, Ahmed urged the State House of Assembly to expedite action on the passage of the State Health Insurance Scheme Bill for the implementation of the scheme across the State, adding that government is ready to support primary education with the needed infrastructural facilities through the Universe Basic Education Commission facility once it pays its counterpart fund.
The meeting, which was attended by members of the State House of Assembly and the State Executive Council, deliberated on alternative sources of revenue to augment the dwindling federal allocation and urged local government councils to optimise their internally generated revenue capacities.