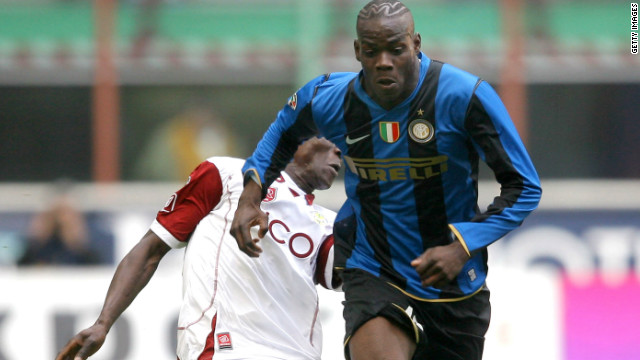 Italy and Spain will meet in a rerun of the UEFA Euro 2012 final, when they clash in the FIFA Confederations Cup semi-finals on Thursday.
Many people's favourites for the tournament, Spain, breezed through their group games, thrashing Tahiti 10-0, and controlling games against Uruguay and Nigeria, winning 2-1 and 3-0 respectively, setting a new world record of 28 international games undefeated in the process.
Italy, however, enter on a different vein, ending their group campaign with a 2-4 loss to Brazil to follow up their single-goal victories over Japan and Mexico.
The semi-final of the tournament, which will be played in Fortaleza, give the Italians a chance to avenge the Euro 2012 final, which they lost 0-4.
Spanish striker, Fernando Torres, who scored the third goal in that encounter, may have done enough to earn himself a starting spot after missing out to Roberto Soldado in the tournament opener, before coming in for theoretically easier games against Tahiti and Nigeria, as an upsurge in form has seen him score five goals in the opening three games, four against the Pacific minnows.
Italy will be without their star striker, as Mario Balotelli has flown home following a thigh strain sustained during their fixture against Brazil.
The Milan star scored in his side's first two group games and his likely replacement will be Alberto Gilardino, if coach Cesare Prandelli sticks with a single-striker line-up.
Unfortunately, Balotelli is not Italy's only injury concern, with influential playmaker, Andrea Pirlo, also battling a muscle strain.
Spain are not injury-free themselves and will hope Cesc Fabregas and Soldado recover from their niggles to battle through the semi-final clash.
Despite Spain being widely expected to win the match, the side's previous encounters have actually been fairly even.
Of the 27 games that the two have played since 1924, they have both picked up eight wins with the other 11 fixtures ending in draws.