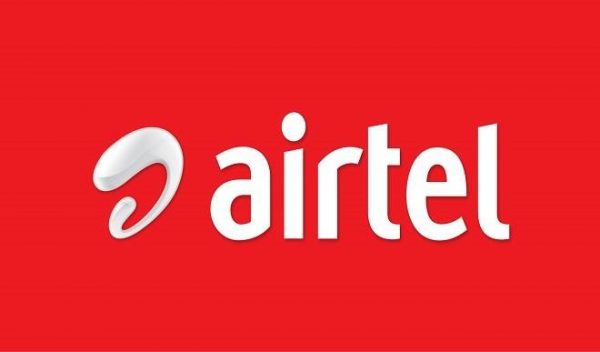 Leading telecommunications services provider, Airtel Nigeria, will commemorate the 2018 World Book Day with public primary school pupils across different locations in the country with the donation of 5,000 books and hosting of book-reading sessions.
The Managing Director and Chief Executive Officer of Airtel Nigeria, Segun Ogunsanya, will flag-off the initiative on April 23, 2018, with an interactive session with primary four and five students of one of the company's Adopted schools, Oremeji Primary School 2, Ajeromi-Ifelodun, Ajegunle, Lagos.
During the session, Ogunsanya will share stories to inspire the kids, hold a reading session that will have many of the kids as active participants and donate reading books to the children to instill and encourage a culture of reading.
Airtel says the book reading sessions and book donation exercises will also hold in different locations across the country.
The book reading and donation sessions will take place on April 25 in Kaduna State, April 27 in Abuja, May 8 in Anambra State and May 10 in Kwara State.
Commenting on the World Book Day Initiative, Airtel's Director of Corporate Communications and CSR, Emeka Oparah, said the company is committed to supporting underprivileged children and creating platforms that will inspire young Nigerians to succeed.
Oparah said: "We believe in investing in young Nigerians as they are our future leaders. The World Book Day provides a fine opportunity for us to support underprivileged children and inspire them to read and do so much more. We are confident that with the right support young Nigerians will do well."
The World Book Day is celebrated to provide the people with many ideas and plans to make them aware about the situation and condition in the World.
The WBD is celebrated to provide the people to gather knowledge about many types of Books which makes them to get the specific knowledge about their requirements.