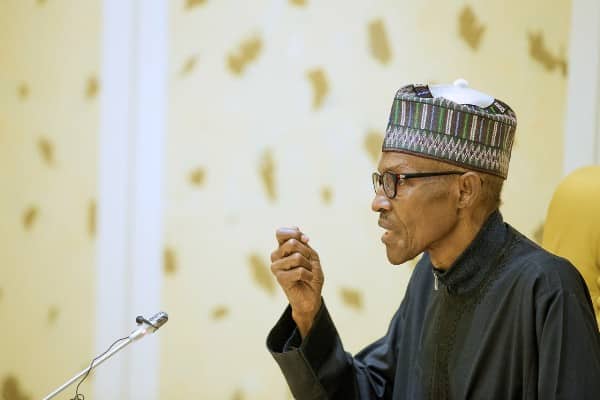 The Senate on Tuesday gave reason whythe  $5.5 billion loan request by President Muhammadu Buhari was approved.
President Buhari had requested for the approval of the Senate for issuance of $2.5 billion to finance the 2017 budget and $3 billion to refinance domestic debts.
However, presenting the report, the Chairman  Senate Committee on Foreign Loans and Debt, Senator Shehu Sani, explained that the terms and conditions of the loans are favourable and do not pose any compromise of the integrity, independence and interest of Nigeria and its citizens.
Sani added that the projects listed in the loan are essential for rapid economic development and social development.
He also said when those projects are completed, it would create jobs through a chain of downstream economic activities.
Speaking on the $3 billion loan, Sani said it would not lead to an increase in the public debt profile, but would reduce the cost of the debt.
He added: "The proposed refinancing of the nation's domestic debt stock with this relatively cheaper and long term external loan will lead to significant decrease in the cost of financing the nation's debt stock, while creating more borrowing space in the domestic market for the private sector to benefit from.
"Subsisting high interest, short-term domestic debt with less expensive long-term external debt will reduce high debt servicing/revenue ratio."
Speaking on the loan, the Senate Leader, Ahmad Lawan, said: "It is cheaper to borrow from outside to pay local debts because of the exchange rate, as the $3 billion would be used for refinancing local debts."
Also speaking in support of the loan, Senator Gbenga Ashafa said it would enable the government to deliver on its promises to people considering the various projects lined up in the loan.
However, Senator Yusuf Abubakar Yusuf warned sternly that it could be difficult for Nigeria to pay back depending on what happens in the future to Nigeria's Foreign reserve and the exchange rate.