Cemeteries in Nigeria are no longer a resting place for the dead.
They are now being violated by suspected ritualists targeting bodies in graves for mutilation and theft of choice parts.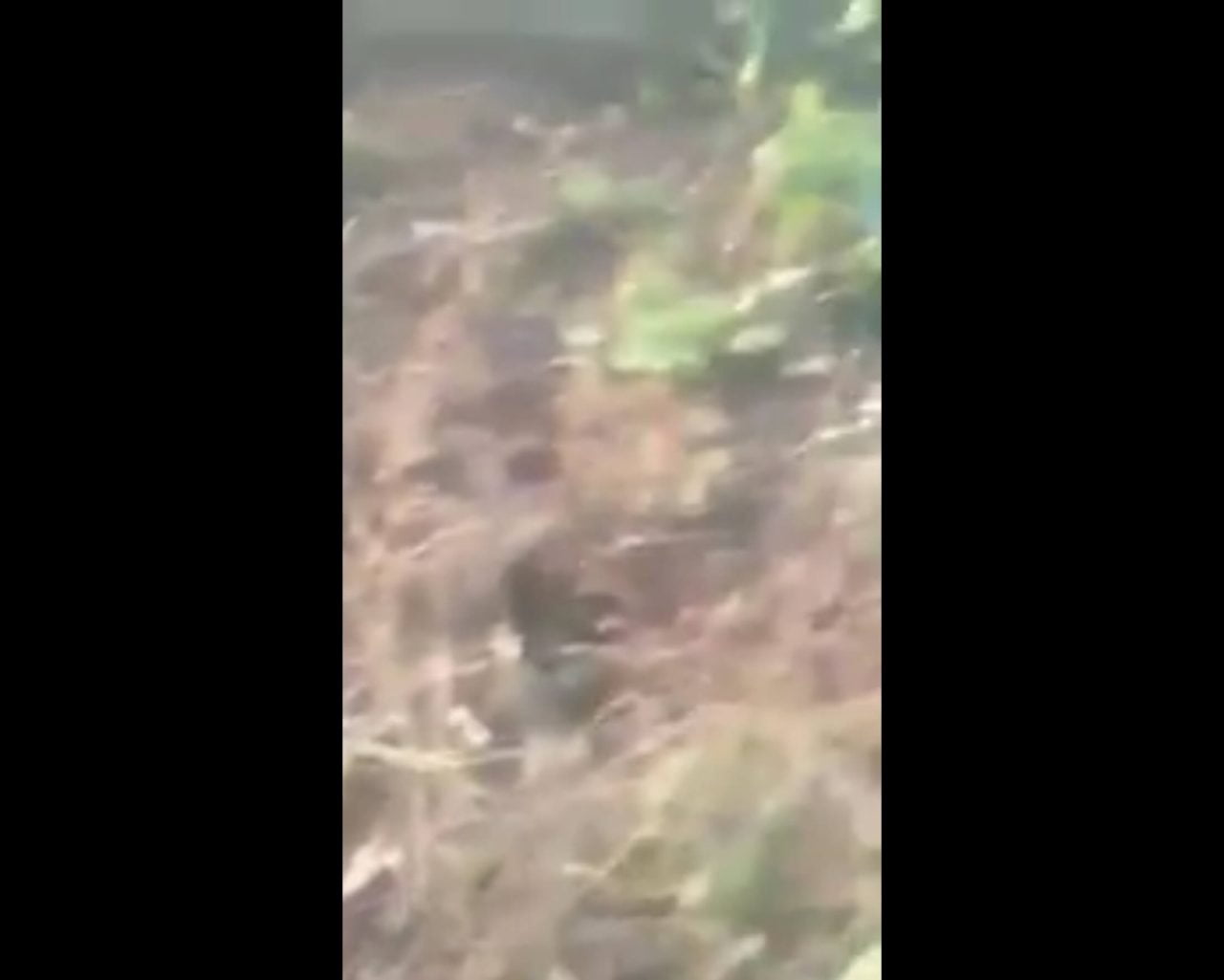 In a viral video, a background voice who spoke in Yoruba dialect lamented on how these robbers either break the tomb or dig the grave and bring out the bodies.
According to the the background voices, they have stolen the bodies of their mothers.
The background voice also focused the camera to a grave that is just being violated, while stating that the robbers have stolen all their corpses.