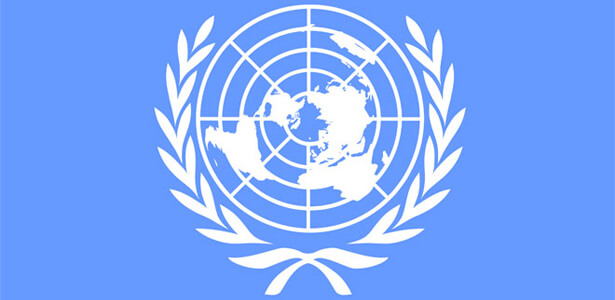 UN identifies 38 more mass graves in Congo's Kasai region
The United Nations has identified an additional 38 probable mass graves in Democratic Republic of Congo's central Kasai region, bringing the total to at least 80 since the outbreak of an insurrection in August 2016.
A spokesman for the UN peacekeeping mission in Congo told reporters in the capital Kinshasa that the graves were identified during a joint mission with Congolese military investigators on July 7 to western Kasai.
Army prosecutor General Joseph Ponde had said that Kamuina Nsapu fighters were suspected of dumping bodies in the graves in Kasai province.
The government also blamed the militia for mass graves discovered in neighbouring Kasai-Central province.
Witnesses in Kasai-Central interviewed in March by Reuters said they had seen army trucks dumping bodies.
NAN reports that on June 20, the Catholic Church said that 3,383 people have been killed in the Kasai region since October 2016, when fighting between Congolese Security Forces and militia members began.
The UN had previously said hundreds died in the violence.
The church report also said Democratic Republic of Congo's national army was responsible for destroying 10 villages.
The army's spokesperson could not be immediately reached for comment.
NAN reports that the DRC rejected an independent investigation into violence in its Kasai region.