A former Delta State Governor, Dr. Emmanuel Eweta Uduaghan, in the early hours of Monday celebrated his 35 years of marriage to Deaconess Roli Sheila Uduaghan.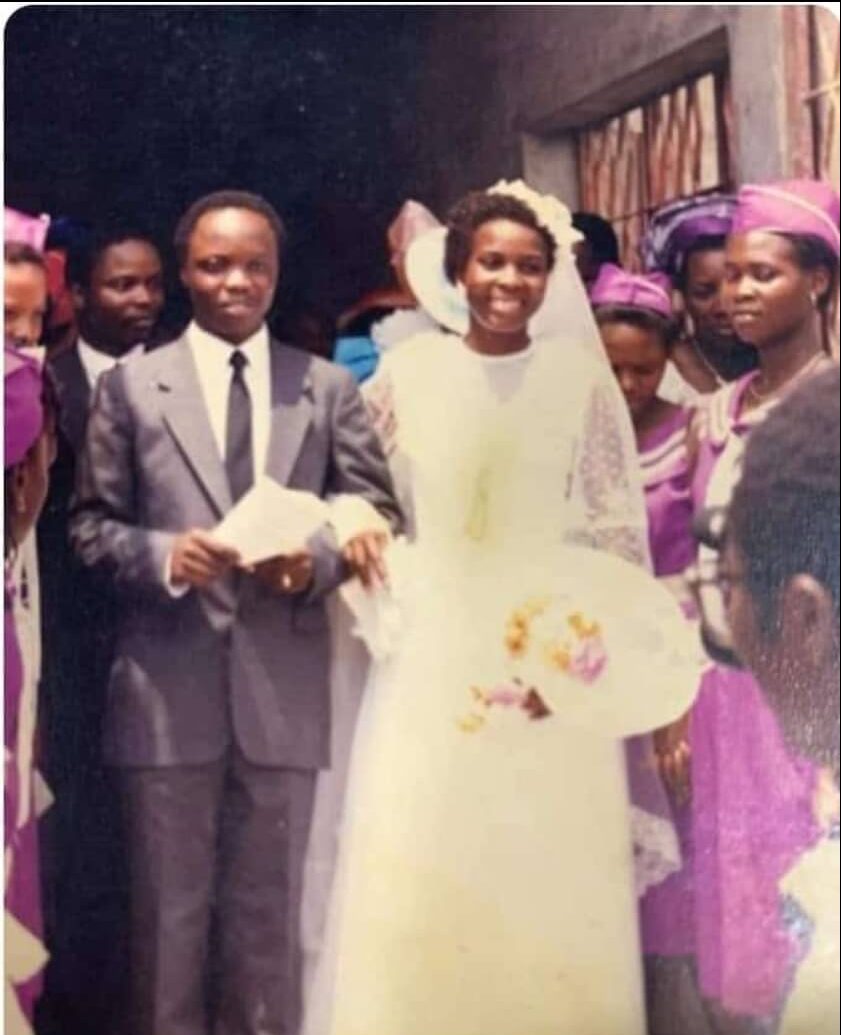 Uduaghan, who shared three photographs of the early years, titled the first: "The beginning of the journey 35 years ago."
The astute politician, who served as Commissioner in various Ministries and Secretary to the Delta State Government before he emerged Governor in 2007 and served two terms of four years each, titled the second photograph: "The journey continues."
The founding member of the Peoples Democratic Party is one of the few notable politicians who celebrate their wives regularly.
On her birthday last year on September 27, Uduaghan wrote of Deaconess Roli Sheila Uduaghan: "Happy Birthday to the wind behind my sails and the impregnable rock around me and the family.
"God's blessings as you celebrate today."
The couple had in 2013, when the marriage turned 25 years, renewed their wedding vows.