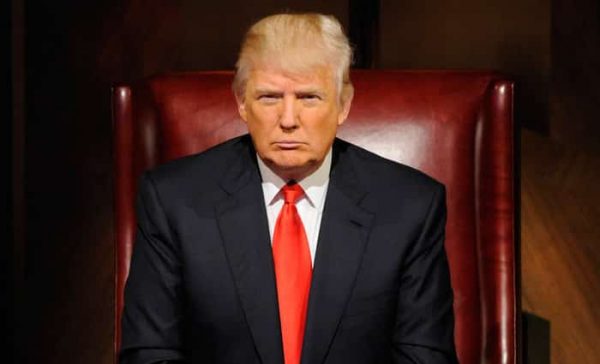 US President, Donald Trump, will attend a ceremony at the 9/11 memorial in the state of Pennsylvania on Tuesday to mark the 17th anniversary of the Sept. 11 attacks, according to reports.
The First Lady, Melania Trump, will join the president at the Flight 93 National Memorial in Shanksville, reports said.
The memorial is located where one of the four hijacked planes crashed during the 9/11 attacks in 2001.
Nearly 3,000 people died during the attacks.
Trump observed the somber anniversary for the first time as president in 2017.
He also participated in last year's 9/11 observance at the Pentagon.