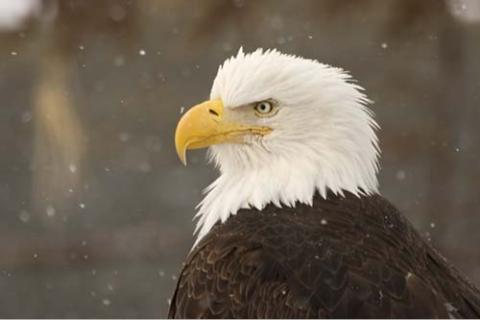 Owing to the need to serve you our esteemed readers better, The Eagle Online will be repackaging.
To achieve this, and in a short time, we will be offline for a few days, beginning from midnight on October 2, 2012 (today).
We estimate that the transition should not take more than 72 hours.
But our promise is that when we return, we will be back stronger in terms of content and with a more user friendly website, being packaged by Isoft Limited.
While the shut down lasts, we shall be providing skeletal services through the Facebook of The Eagle Online, and the Facebook pages of the Managing Editor/Chief Executive Officer of Premium Eagle Media Limited, the publishers of The Eagle Online, Dotun Oladipo.
His Facebook pages are Dotun Oladipo and Dotun Samson Oladipo.
All you need to do is to like the Facebook pages and you receive our notifications.
We will also be available on the Blackberry service.
To enjoy this package, please add The Eagle Online BB PIN: 290136E0.
We thank you for your patronage and understanding.
Dotun Oladipo
Managing Editor/Chief Executive Officer.