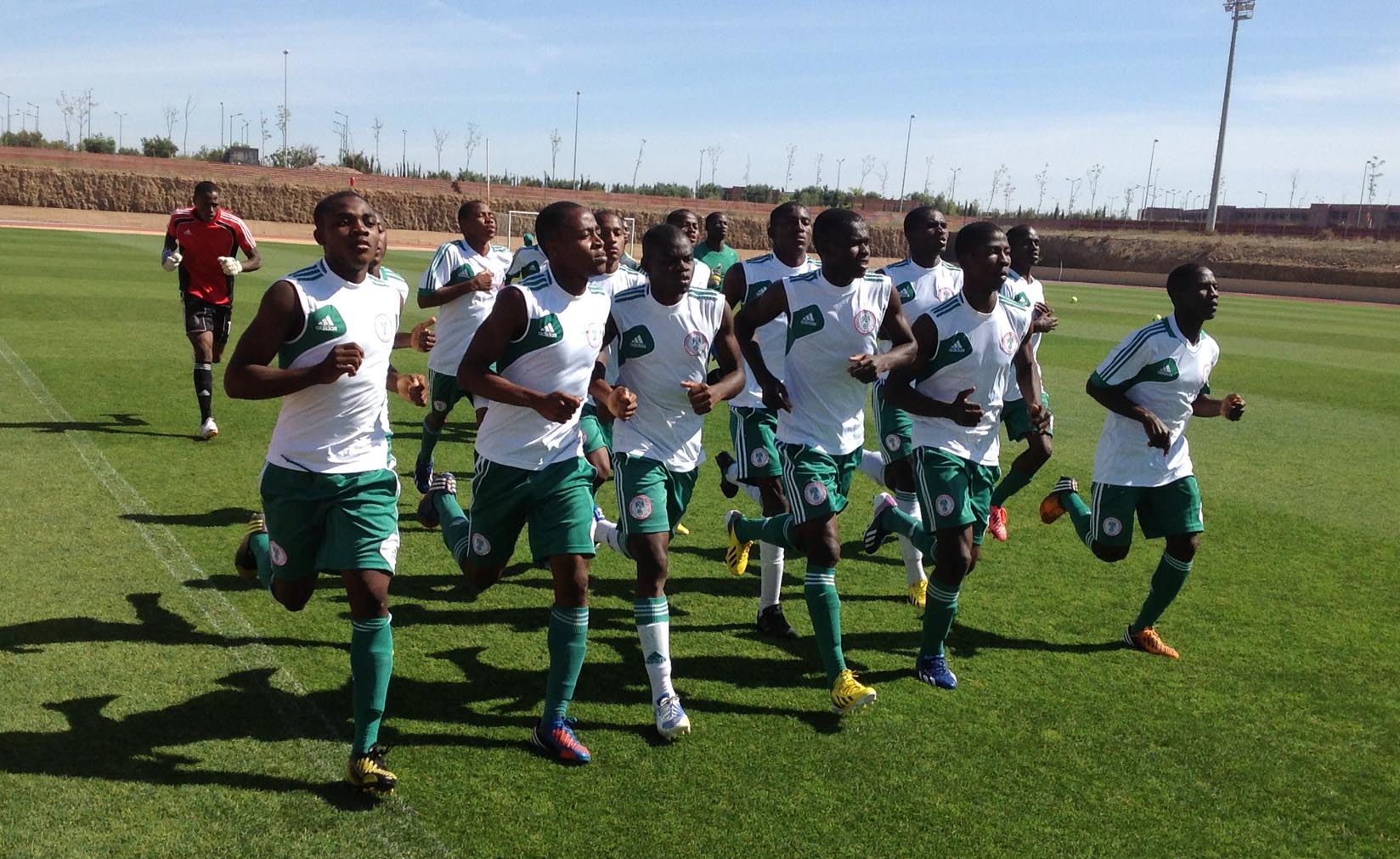 The 30 players currently in the camp of Nigeria's national U-17 team underwent an MRI scan and are tension soaked ahead of the outcome of the scan.
Thirty players were selected to resume camp in Calabar, Cross River State despite the result of the scan yet to be released.
Coach of the team, Manu Garba, has prepared his mind for the eventual outcome as he noted that the result of the MRI Scan would not affect the team since there is a pool of players that can be drawn from in case of any eventuality.
Garba said: "We are still awaiting the official result of the MRI Scan but we have high hope that all will be well.
"The players are responding fast to training and God willing, we shall have a good team for the World Cup."
The team resumed camp on Monday in Calabar and are expected to have two training sessions beginning from Wednesday.