A preacher suspected to be a Nigerian has been arrested at an unidentified street in the United Kingdom by policemen.
The preacher declared that he was not saying anything wrong and that he would continue to preach the gospel.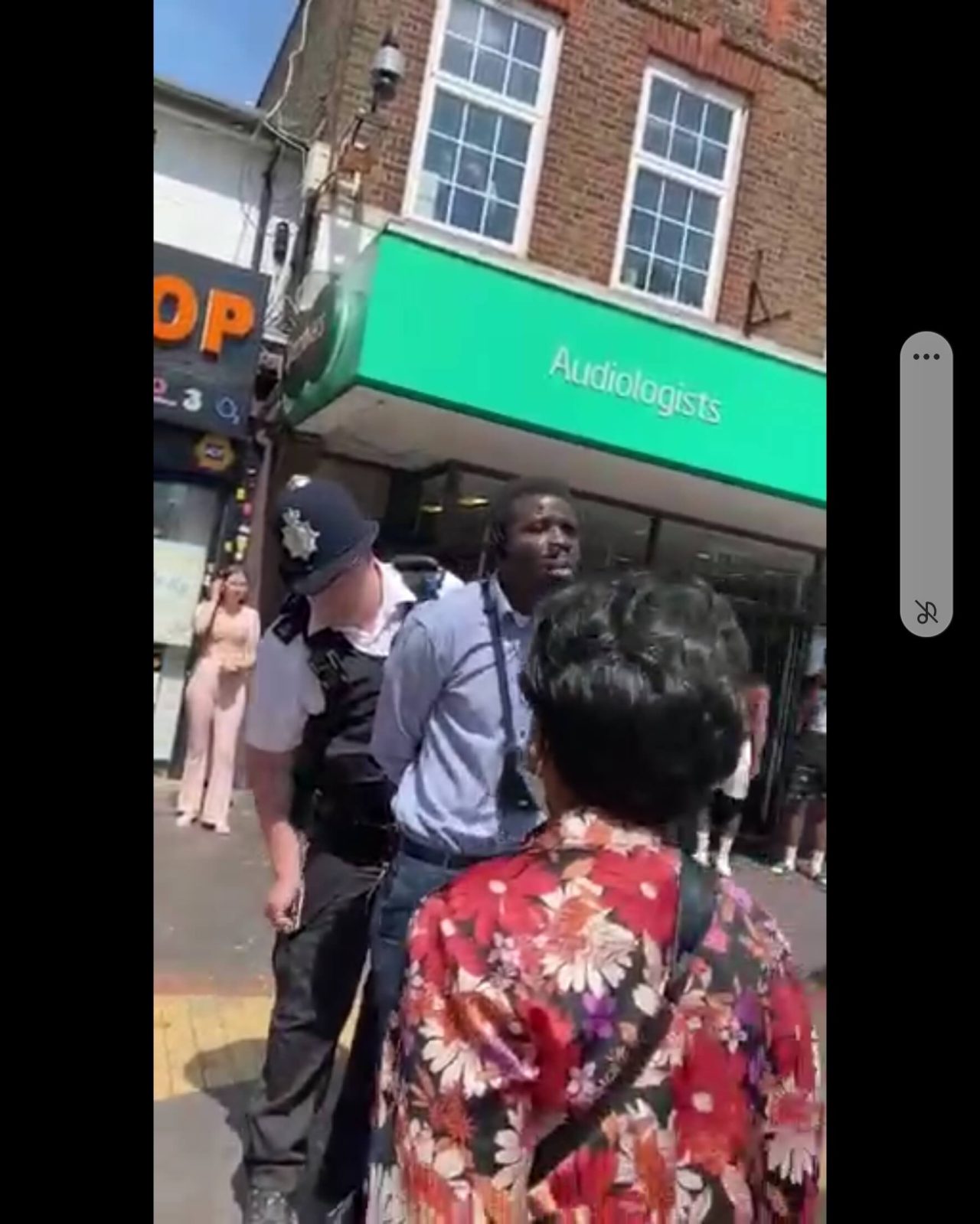 He insisted that he did not exhibit any anti-social behaviour while preaching the gospel.
As the exchange progressed, passersby were attracted to the scene.
They also protested, saying the police had no right to arrest him.
The officers placed the hands of the preacher on his back and put handcuffs on them.
But the preacher kept protesting that the handcuffs were hurting him, while insisting that he did not do anything wrong.
He said: "I did not do anything wrong.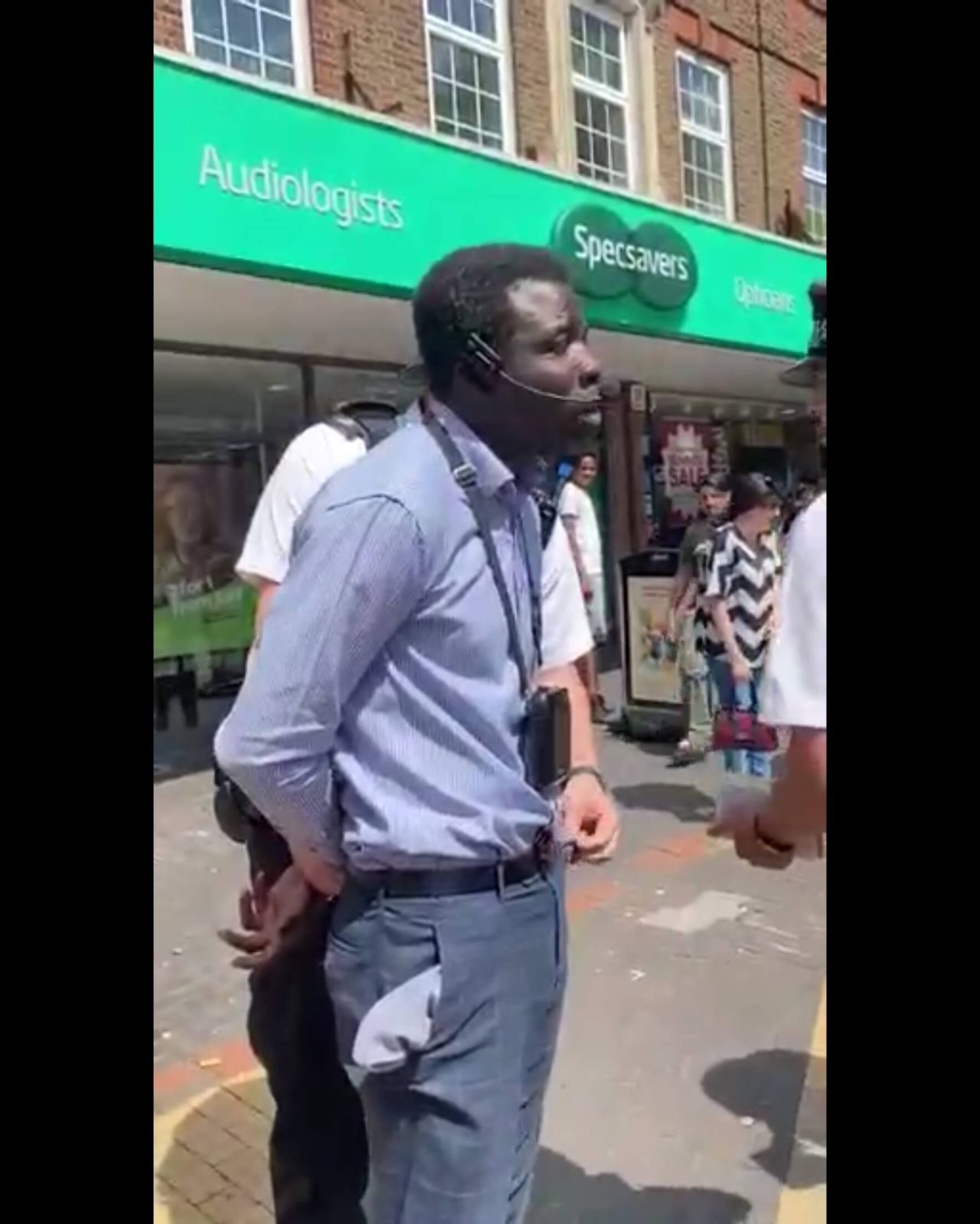 "I did not touch anybody.
"I was just preaching the gospel of Jesus and distributing tracts."
Some of the passersby condemned the police officers, saying the arrest was racist in nature.
They alleged that if it was a white man, they would not have carried out such arrest.
The officers then requested the name and residential address of the preacher who was a bit hesitant to give those details.